Learn from Guinness Record Holders Anywhere, Anytime
Achieve Greatness with World-Record Holders as Your Mentors
All our instructors hold Guinness world records, providing unmatched expertise and knowledge in their respective fields
Our courses offer exclusive content and a unique approach to learning. Our Guinness record holders provide a one-of-a-kind learning experience
All our courses include live training sessions with our record holders, providing a personalized and interactive learning experience
All our courses come with dedicated support from our team and our expert instructors, ensuring you have a successful learning experience
Meet our Guinness Record Holders
Learn more about our world-class instructors,
Get ready to be inspired and learn from the best.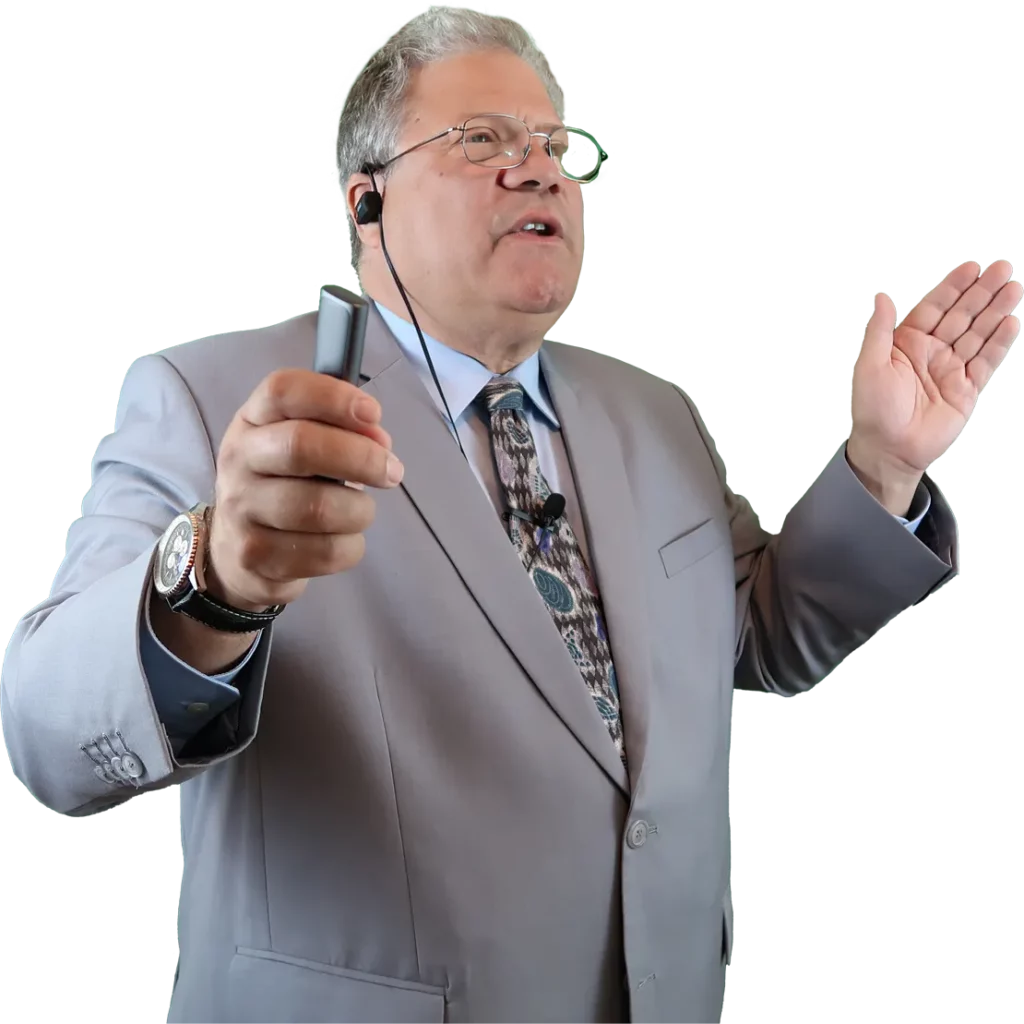 Howard Berg of Brooklyn, NY, USA, can read 80 pages per minute (25,000 words). Howard's reading record is published in the 1990 Guinness book of world records. Howard has performed this feat live on national television along with recall.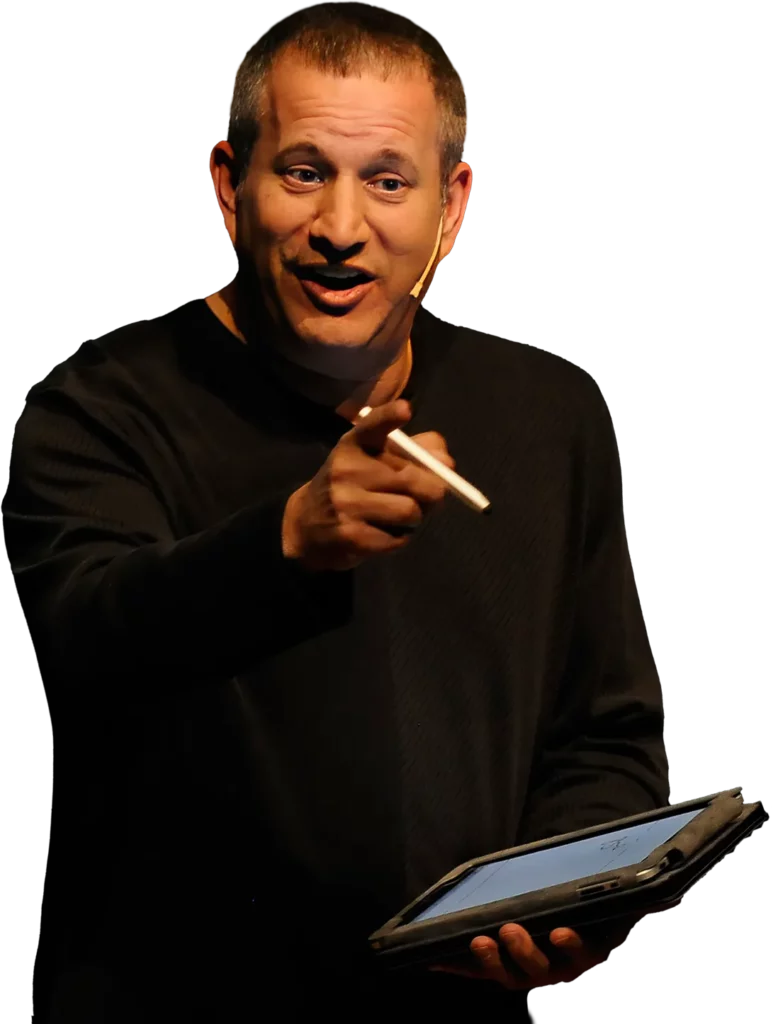 Scott Flansburg of Phoenix, Arizona, USA, correctly added a randomly selected two-digit number (38) to itself 36 times in 15 seconds without the use of a calculator on 27 April 2000 on the set of Guinness World Records in Wembley, UK.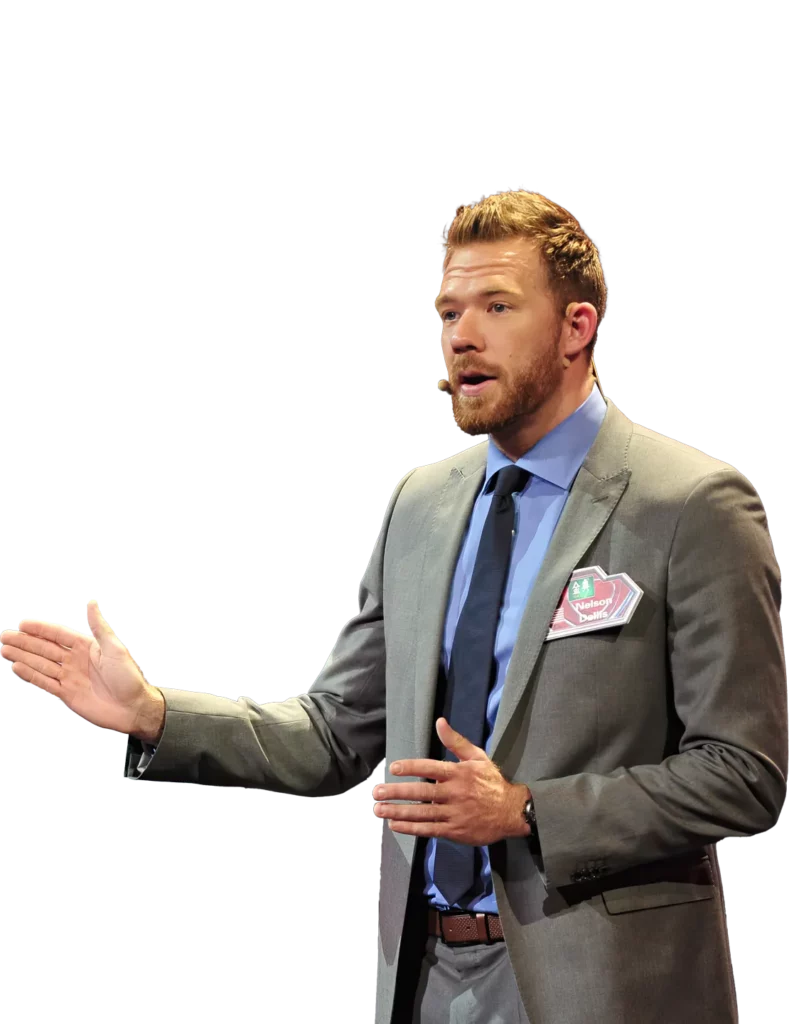 The fastest time to arrange a deck of playing cards memorised underwater is 2 min 22.53 sec and was achieved by Nelson Dellis (USA) in Miami, Florida, USA, on 13 November 2021.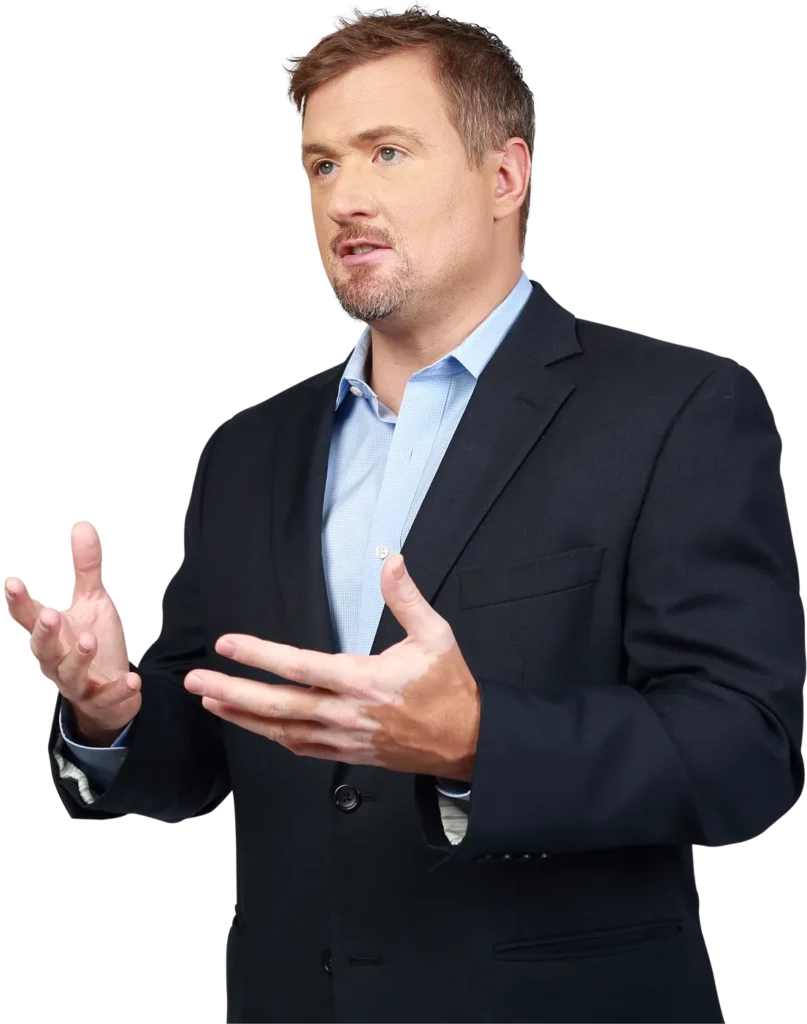 Dave Farrow (Canada) memorized on single sighting a random sequence of 59 separate packs of cards (3,068 cards) at CTV Studios, The Daily Planet, Toronto, Canada on 2 April 2007. The attempt took 4 hrs 58 min 20 secs not including breaks.

How Learning Genius Works
Add Your Heading Text Here
Explore the Finest Courses
Embark on a journey of discovery with courses taught by world-renowned experts.
Add Your Heading Text Here
Tailored for Your Needs: Professional, Student, and Kids Editions
Whatever your needs, we have the perfect program for you. From professionals seeking to upskill to students looking to learn new skills and parents searching for educational activities for their kids, we have it all.
Add Your Heading Text Here
Accelerate Your Learning in Just 7 Weeks
Enhance your skills and take your knowledge to the next level.
Here's what the

experts

have to say
Stay Ahead of the Curve:
Our Latest Courses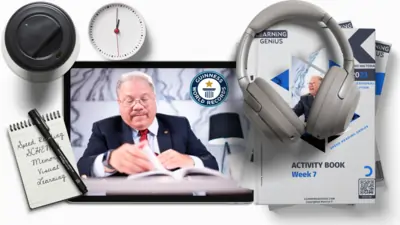 Read More and Remember More
Speed Reading Genius – Improve your Reading Speed by 300%
With Howard Berg
The World's Fastest Reader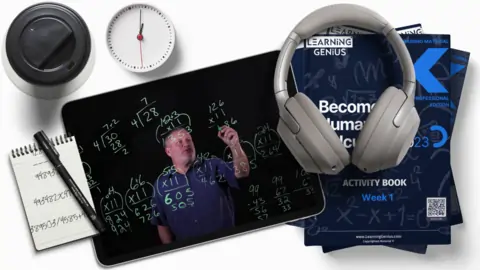 Ditch your Calculator! Become One
Human Calculator Course – Mental Math Training Course For Everyone
With Scott Flansburg
The Fastest Walking Human Calculator
When I first heard about how fast Howard could read I thought …. whatever… but then I met Howard and he read my 300 page book in 5 minutes live on my show and I was truly amazed !!! I more than doubled my reading speed and improved my comprehension after taking his Speed Reading Genius program.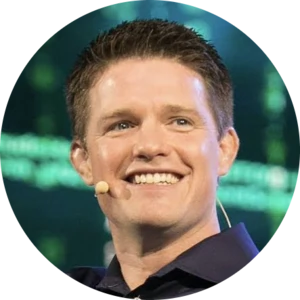 Russell Brunson
@russellbrunson
Scott has a mind blowing super power. He's the fastest human calculator in the world.
My goal was to compete at a high-level at a memory competition. Nelson put a training plan in place for me, met with me every week, and pushed me to be a memory champion. His memory techniques are the best of the best and he will squeeze every ounce of ability out of you if you let him coach you!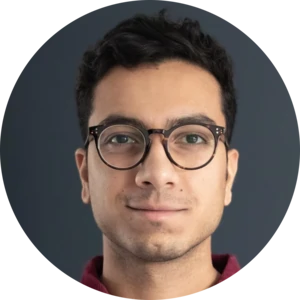 Orkhan I.
Dave is amazing! He's like Rain man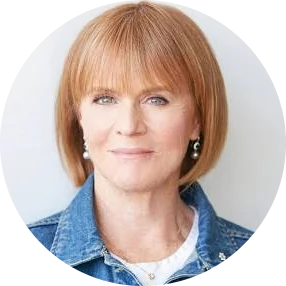 Valerie Pringle
Host, Canada AM
I decided to put Howard's claim to the test. Before the training, I was able to read at 280 WPM, and after completion of the course, I was able to read at 720 WPM. This is an awesome product, and I highly recommend it. I don't get paid anything for saying this. Even if you don't think you need to know how to read faster, DO IT.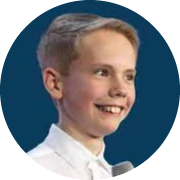 Noah Lenz
linkedin.com/in/noahlenz
Nelson's program combines instructive video modules, targeted practice exercises, personal feedback, insightful interviews with top memory athletes, and a friendly, supportive online community. His wealth of knowledge is a tremendously valuable resource that makes for a sensational experience for those like me who strive for memory excellence!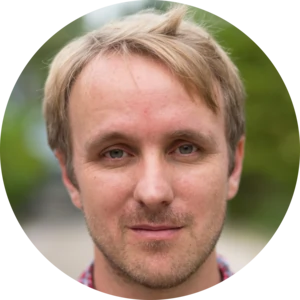 Will M.
Scott's approach to numbers and arithmetic is one of the most educational and entertaining programs we have had at our Mastery events
I believe that each and every person on this earth is here for a reason. Howard Berg is not only a genuine person, but he is someone who has been blessed with an extraordinary gift and is now sharing it with the world. I have purchased his learning program, and I can honestly say … It works wonders when you can not only read faster but retain more knowledge in a fraction of the time. Keep doing what you were born to do Howard; You're Awesome!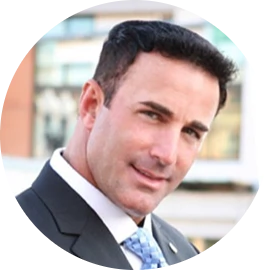 Bruce D Aleo
@donerightlandscape
Become a part of our global community
Unlock Your Inner Learning Genius Today Bonuses you'll get with every Course