Get a perfect GPA,
in half the study time
Get your free 7-day trial and feel the thrill of mastering your study material faster
Wish you could
Read and Remember Anything 3X Faster

and Still Have Time for Netflix?
Does the thought of LAST-MINUTE CRAMMING and REVISIONS leave you feeling overwhelmed and stressed out?

Imagine the relief you'll feel when you can read a textbook in a fraction of the time and still ace the exam!

NO more sacrificing social events or sleep to catch up on studies.

TRIPLE your reading speed while RETAINING 100% COMPREHENSION and REVOLUTIONIZE the way you learn.

🔥 Read a textbook in a fraction of the time and still ace the exam.

🔥 Focus on the most important parts of a research paper without getting bogged down.

🔥 ENJOY college life without sacrificing grades.

MAXIMIZE your reading potential and DOMINATE your academics with HOWARD'S SPEED READING SYSTEM.
FULL READING PROGRAM ACCESS
Join Howard's Speed Reading Program NOW
and take your personal growth to the NEXT LEVEL! 
Speed Reading
Program - Student Edition
Speed Reading
Program - Student Edition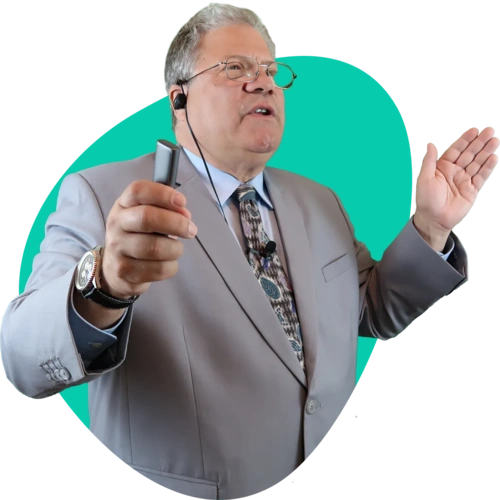 Guinness Record Holder for Speed Reading​
MEET HOWARD BERG – the ONLY FASTEST READER in the WORLD, holding the Guinness World Record for reading over 80 pages per minute with 100% comprehension!
Appearing on 1,100+ radio and TV programs, Howard's BRAIN-BASED LEARNING STRATEGIES have been featured in publications like
Forbes FYI, Selling, Men's Health, Red Book, Bottom Line Magazine,
and dozens of newspaper interviews throughout North America.
But Howard's success isn't just about speed reading – he's also a DYNAMIC MOTIVATIONAL SPEAKER, MENTOR, and COACH, dedicated to helping others OVERCOME obstacles and REACH their GOALS!
Here's What

Celebs Are Saying
"Totally loved it! It does take work and practice to increase your speed; however, I do read faster now and am able to complete a book weekly if not every several days. This has been a great help! Thank you!"
"All through high school, I was a middle of the road C+/B- student. Not because I was a bad student, I always tried my best but always struggled. I was never taught the techniques that Howard teaches. As a result, I often did poorly on tests in school, and I thought there was just something wrong with me. I'm now in my early 30's and decided there must be a way to read faster and learn more efficiently. This course was exactly what I needed. What I really enjoyed most was how quickly you see results, I could see that what I was learning was working instantly and even in my day to day life. Already I'm flying through my morning news articles and having a stronger understanding of what's being discussed, and I'm enjoying getting back into books again. Now I have a stronger grasp of the topics I'm learning."
"Very good content. A lot of techniques, and most importantly, you are required to take action throughout the lessons, which makes it very practical. Very clear and well presented, explanations are limpid. Not too much stuff, no fluff, but each lesson is long enough to go deep on its topic. I really appreciate the "interactive" doing parts, where you Howard tells you to apply immediately what he's talked about, and he's timing you while you do it."
7 weeks of
Guided Learning
What you get in your

Speed Reading Genius Program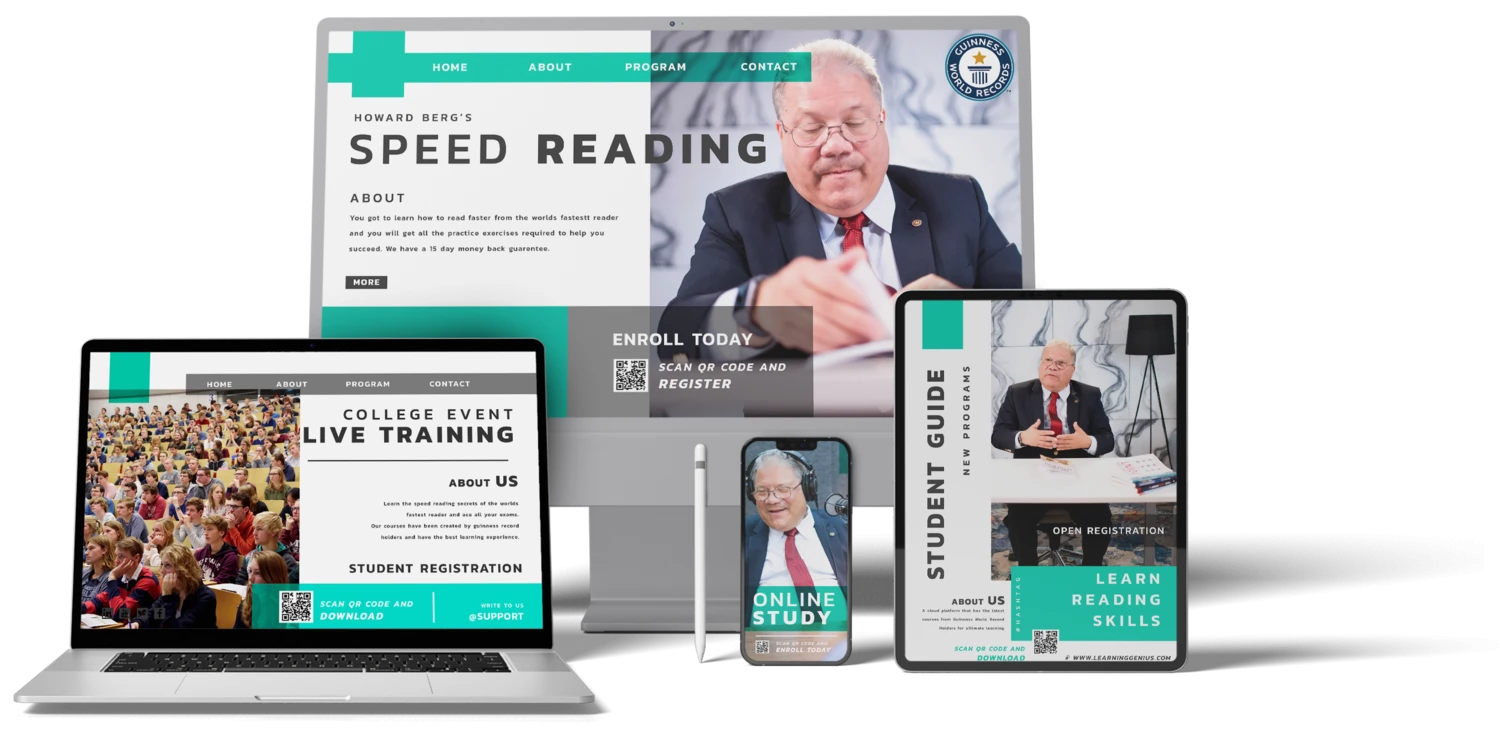 Access to the full 7 week program.
Free Bonuses - Unlock
$885

worth of Bonus Material for

FREE!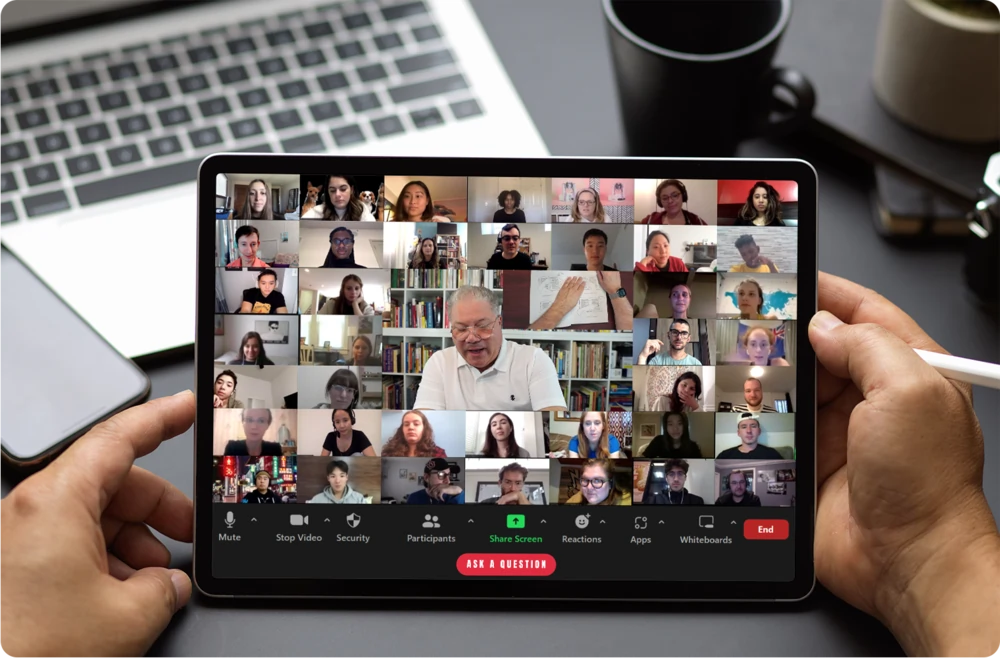 Global Learning
COMMUNITY
Connect with a community of learners, share your interests, and COMMIT TO PERSONAL GROWTH.


Genius
IQ Test
Get a comprehensive insight into your cognitive abilities with our bonus Genius IQ Test! Identify your strengths, discover areas for improvement, and strategize your learning journey effectively. Take the first step towards a smarter you today!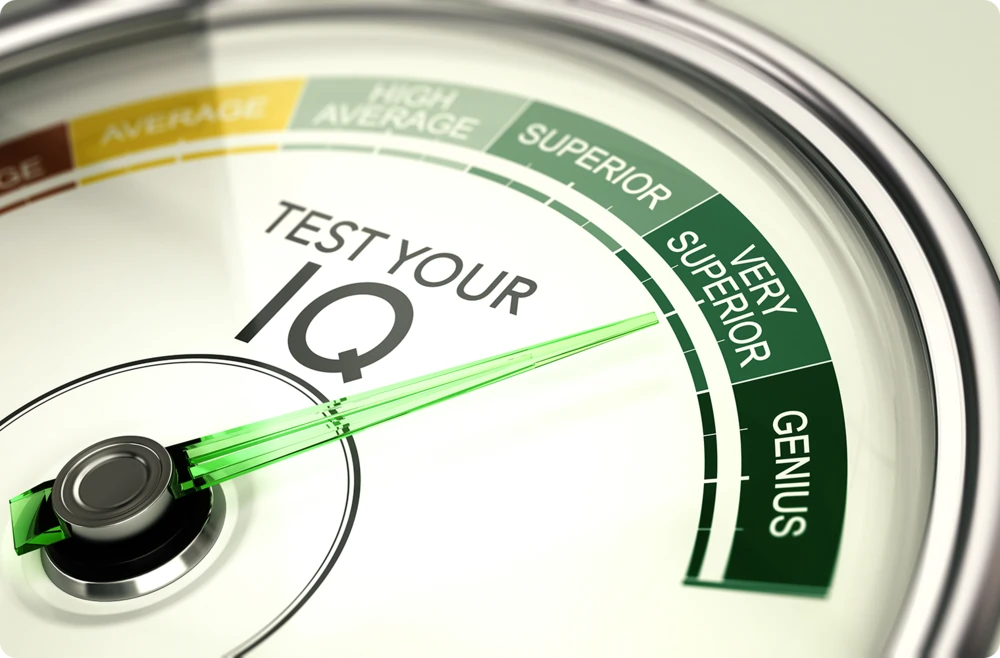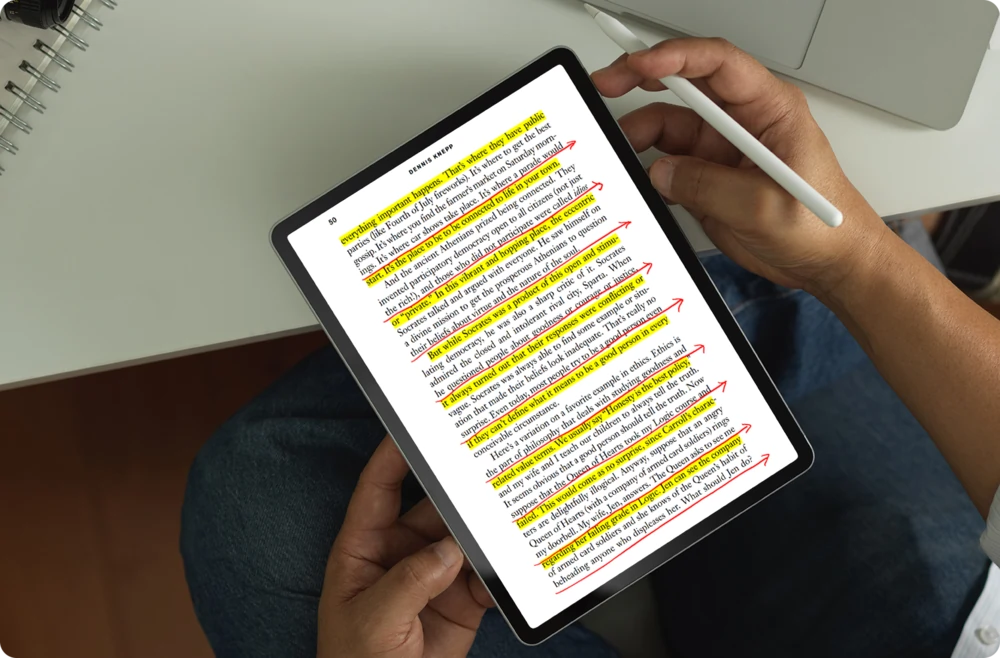 Digital
DEVICES
Unlock POWERFUL digital reading tips and IMPROVE your reading speed on ANY DEVICE.


Digital
CERTIFICATE
Receive a printable digital certificate upon completion of the course and pass the final quiz.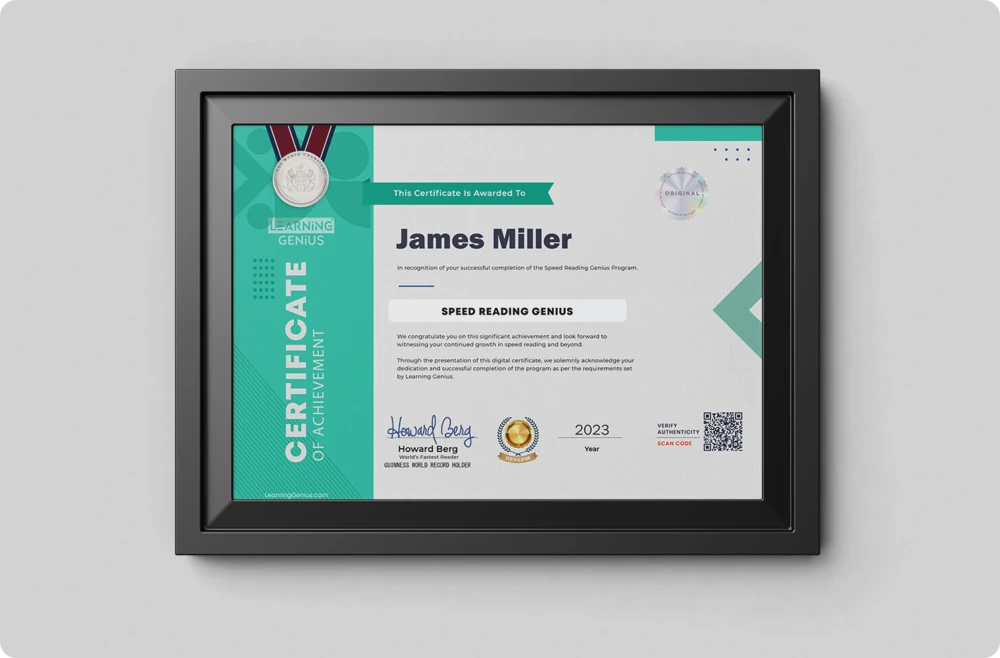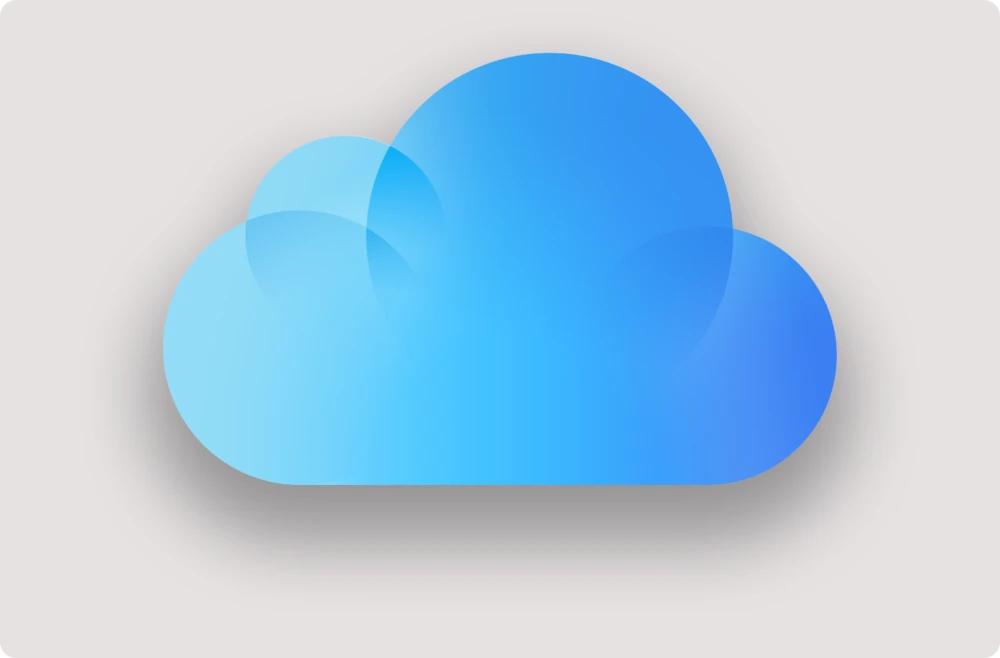 Cloud
DRIVE
Instant access to Howard Berg's most valuable INSIGHTS, tips, and LATEST TECHNIQUES so you can study more efficiently and effectively.


Course
AUDIOBOOK
Listen to Howard's PROVEN METHODS for speed reading while maintaining comprehension and retention, so you can study on the go and get the grades you deserve.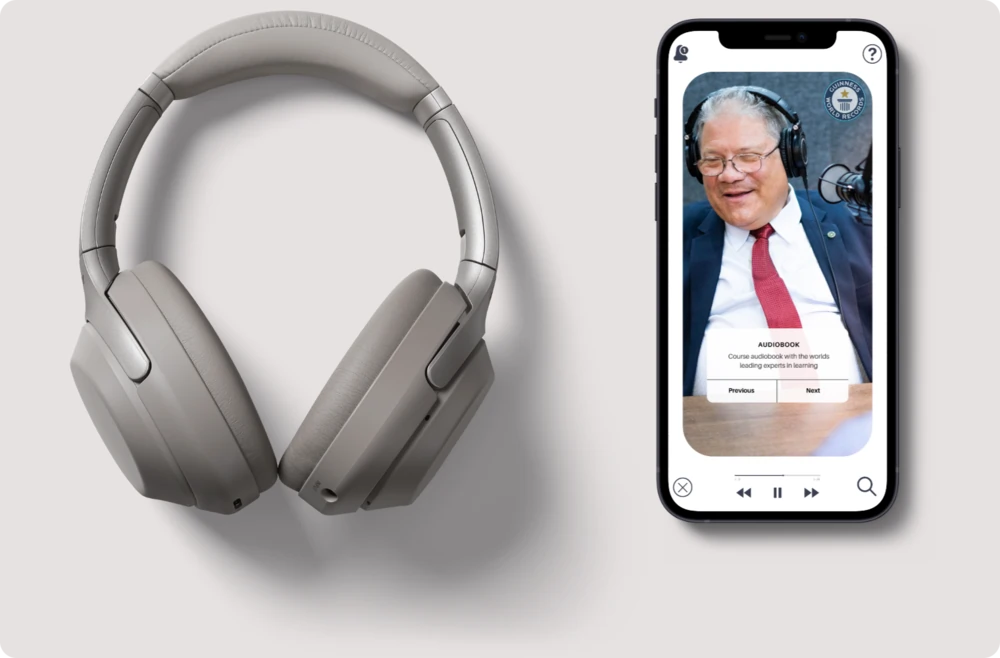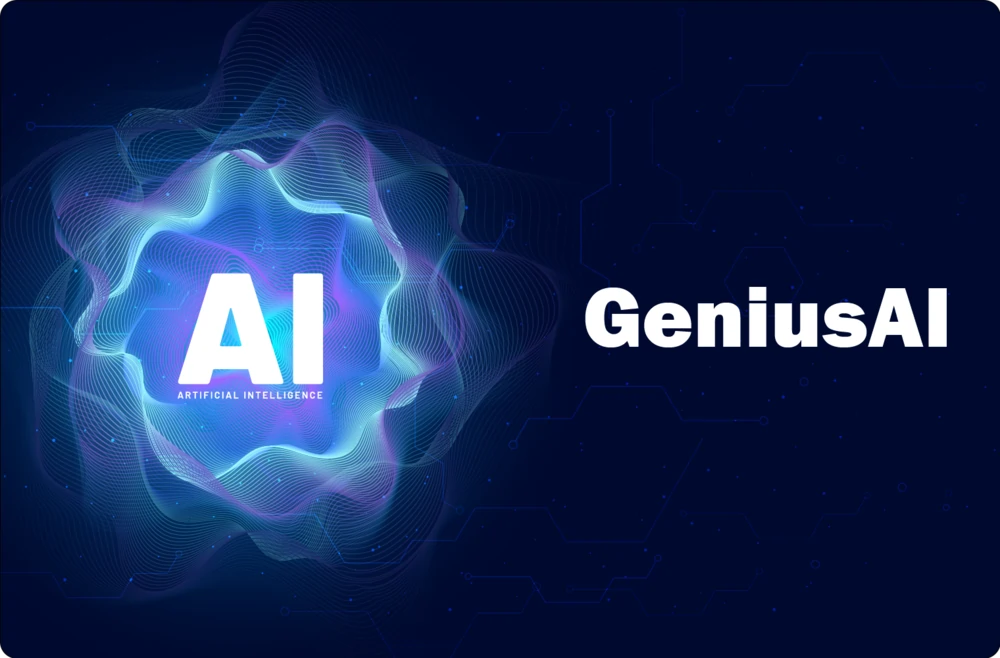 Genius
AI Bot
MIND-BLOWING NEW FEATURE Take advantage of our cutting-edge algorithms and PERSONALIZED recommendations based on your learning style to ACCELERATE your learning and achieve BETTER RESULTS on your exams.

Genius
SUBSCRIPTION
With our Genius Subscription, your learning never stops! Get fresh, easy-to-understand learning materials every week and month, plus free access to all future course updates. Jump in and let's grow together!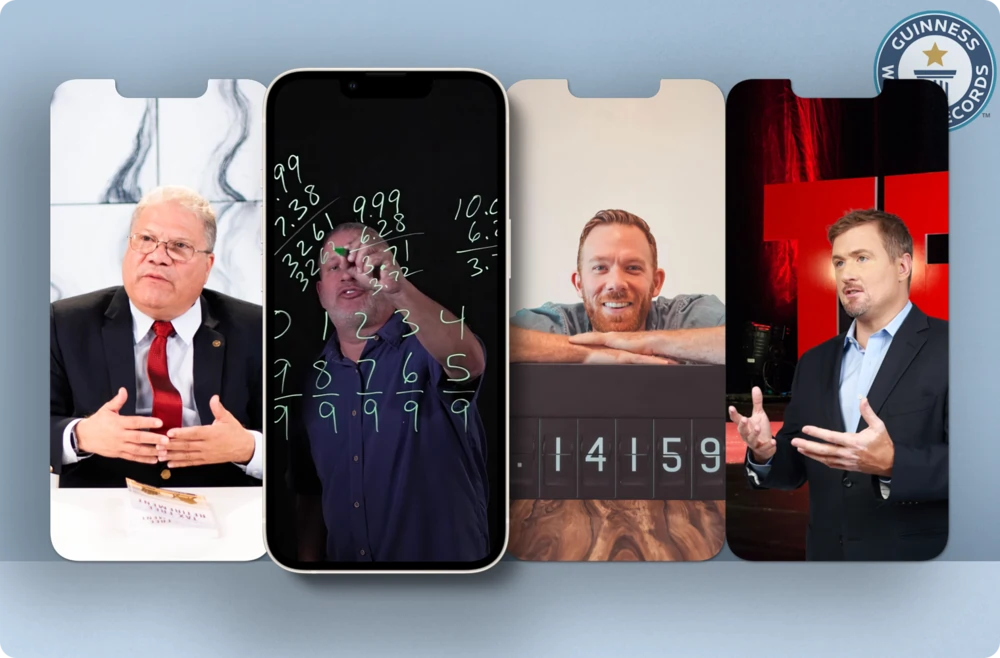 TRY our 7-DAYS
Free Trial

Today
Unlock a week of free access to our course materials! Test it out and feel the difference yourself. We're so confident you'll love it, it's a no-risk guarantee.
DON'T MISS OUT on these
Valuable Bonuses
Join Howard's Speed Reading Program NOW
and take your personal growth to the NEXT LEVEL! 
Speed Reading
Program - Student Edition
Speed Reading
Program - Student Edition

For your security, all orders are processed on a
secured server. 256 bit SSL encryption.
Money-back Guarantee:

No Questions Asked
At Learning Genius, customer satisfaction is of utmost importance to us. That's why we confidently offer an unconditional 15-day money-back guarantee for Howard Berg's speed reading program.

We stand behind our program's ability to help you read faster while retaining 90% of the information, which is why we're certain you'll be thrilled with the results. However, if you're not completely satisfied within the first 15 days of your purchase, we'll refund your investment with no questions asked. Our aim is to ensure you're entirely happy with your purchase and feel confident in your decision to join the program.
Heres's what

others are saying
Don't just take our word for it – see how Howard Berg's revolutionary speed reading system has helped individuals around the world read faster, learn more, and boost their productivity.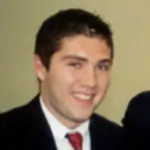 " I can not recommend Howard Berg enough: he is an amazing person, and his courses are life-changing."
Michael Napoli
Junior at Fordham Gabelli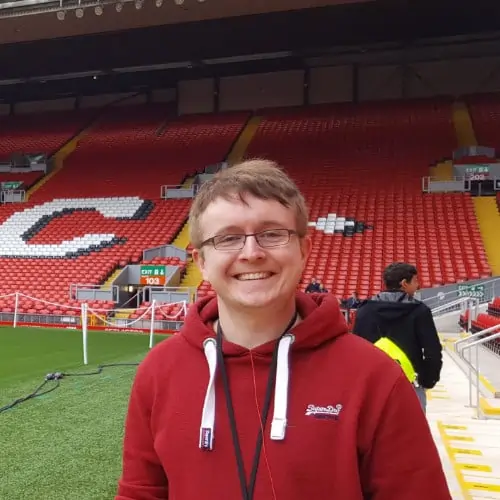 "The immediate change in my reading speed. Howard (instructor) revealed a simple technique to increase reading speed, and it worked. Good and immediate results create the best reviews!"
Paddy Byrne
Junior Software Developer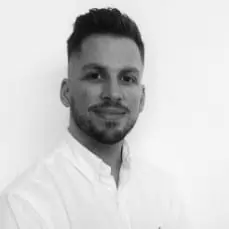 "Awesome course if you do the work I'm at 1030 wpm started at 300wpm in 5 lessons! Highly recommend anything from Howard Berg."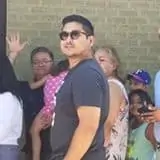 "Very helpful material! I found my reading speed increased after a couple of 16-minute drills, and I am looking forward to continuing with the drills to further increase my speed."
Anthony Betancourt
Senior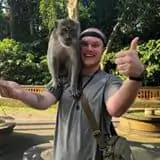 "It's a good way of not just learning how to read much faster but how to understand and retain more of what you read. Also, it not only gives you different ways of learning these skills, but it also breaks them down into multiple steps, so you don't get overwhelmed in the process of learning them."
Jami Mahoney
Special Ed Teacher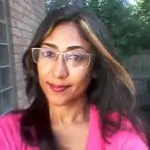 "Howard genuinely gave me advice on how to read faster while making the steps easy to digest."
Frequently Asked Questions
Subscribe to our
Newsletter
We promise NOT to Spam You