Master Any Skill Quickly With
A Perfect Memory
Take your free 7-day trial and improve your productivity with sharper recall
Learn to Remember
Anything and Everything
Do you ever feel FRUSTRATED, OVERWHELMED, or EMBARRASSED because you STRUGGLE to remember important information?

Maybe you've FORGOTTEN a colleague's name or couldn't RECALL a key detail during a meeting with your boss. It's not just FRUSTRATING, but it can also cause STRESS and ANXIETY.

With Dave Farrow's 7-week memory course, you can IMPROVE your MEMORY CAPACITY, RETENTION, and RECALL.

Imagine feeling CONFIDENT and PREPARED for every MEETING, PRESENTATION, or CONVERSATION.

The TRUTH is, our BRAINS were not designed to handle the MASSIVE AMOUNTS of information we're exposed to daily.

But with EFFECTIVE memory TECHNIQUES and STRATEGIES, you can REGAIN CONTROL over your MEMORY and REDUCE STRESS and ANXIETY.

Join Dave Farrow's memory course today and DISCOVER how to OVERCOME these challenges and UNLOCK your FULL POTENTIAL. It's time to TAKE CONTROL of your MEMORY and LIVE a more FULFILLING LIFE.
FULL MEMORY PROGRAM ACCESS
Join Dave's Farrow Memory Program NOW
and take your personal growth to the NEXT LEVEL! 
Farrow Memory Program - Pro Edition
Farrow Memory
Program - Pro Edition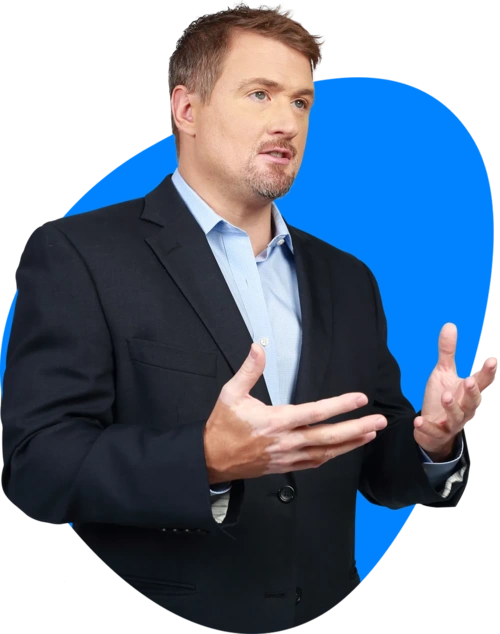 Dave Farrow is a 2X USA MEMORY CHAMPION  who has TRANSFORMED the lives of THOUSANDS of people worldwide. As a teenager, he overcame ADHD and dyslexia by discovering Memory Improvement Techniques and invented new methods for MEMORY and FOCUS.
The Farrow Memory Method™ has been scientifically proven effective through an independent DOUBLE-BLIND NEUROSCIENCE STUDY conducted by McGill University in Montreal. After just 20 minutes of instruction, users of Farrow's method SCORED THREE TIMES HIGHER than the control group on clinical memory tests a week later.
Dave has worked with or been compared to CELEBRITIES, SPEAKERS, DOCTORS, SCIENTISTS, and fellow memory experts, including Tony Robbins, Deepak Chopra, and Jim Kwik.
Here's What

Celebs Are Saying
"Dave is such a dynamic and engaging speaker! Unquestionably, the material presented really resonated with our audience of real estate professionals who are constantly looking for expert advice for the purpose of increasing sales, branding and improving memory. Dave gave our team clear tips – and most importantly, actionable suggestions on how to implement these valuable strategies."
"Every time I see Dave speak he has so much enthusiasm and energy in front of a crowd! He brought the wow factor to my event. His memory demonstration amazed the crowd so much I put him on twice! He is able to take dry material that may not appeal to the masses and make it fun!"
"It was fantastic to have you on the morning show. We all felt a bit smarter since talking to you. Please come back anytime!"
7 weeks of
Guided Learning
What you get in your

Farrow memory professional Course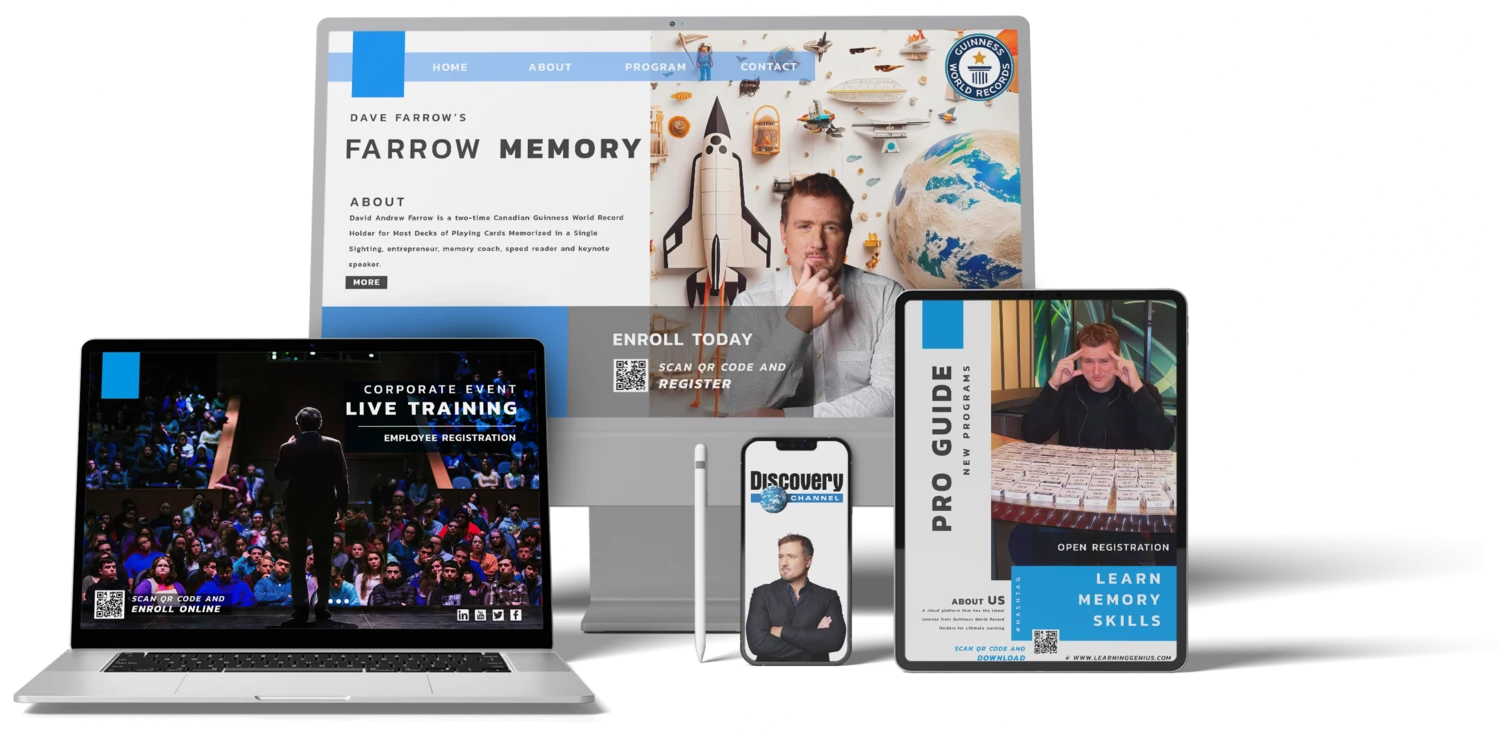 Access to the full 7 week program.
Free Bonuses - Unlock
$885

worth of Bonus Material for

FREE!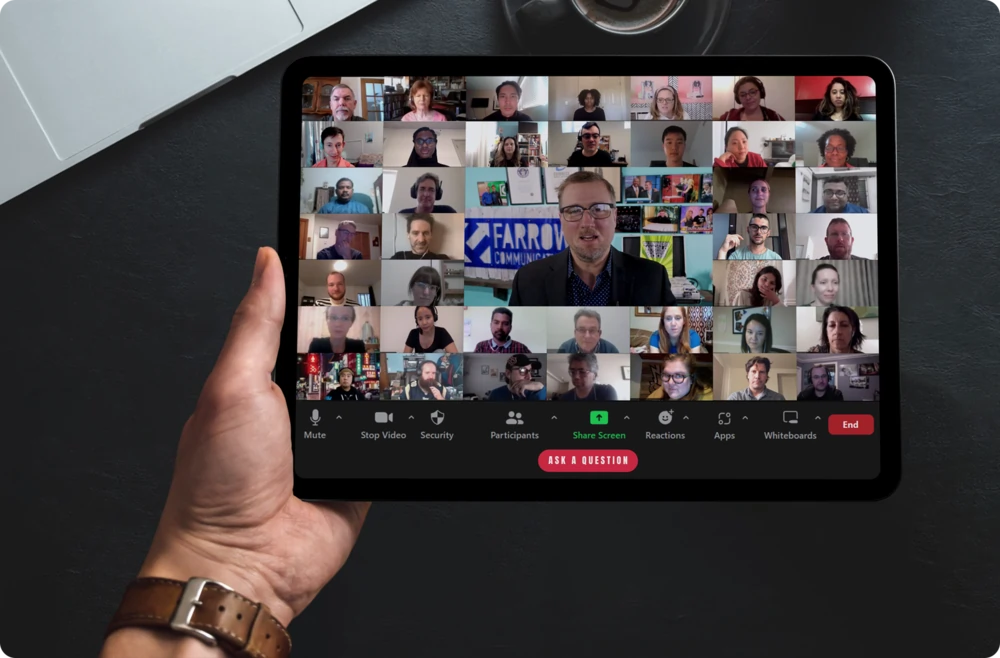 Global Learning
COMMUNITY
Connect with a community of learners, share your interests, and COMMIT TO PERSONAL GROWTH.


Number &
FOCUS METHODS
This powerful combination enhances memory retention, sharpens focus, and boosts productivity by leveraging your brain's natural rhythms and transforming abstract information into vivid, memorable images. Perfect for professionals who want to outperform, outlearn, and outshine in their careers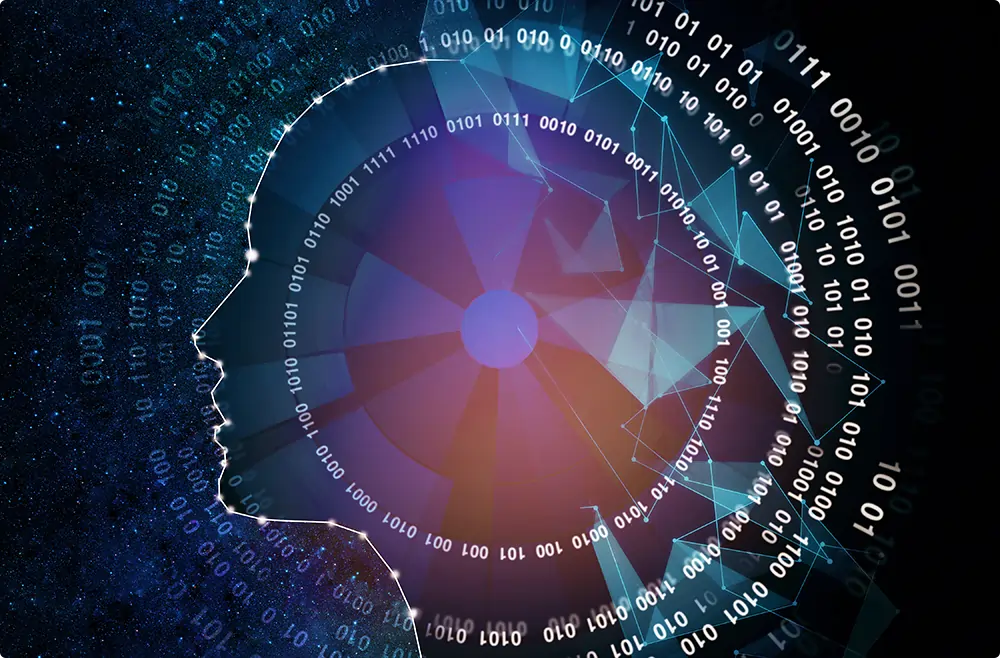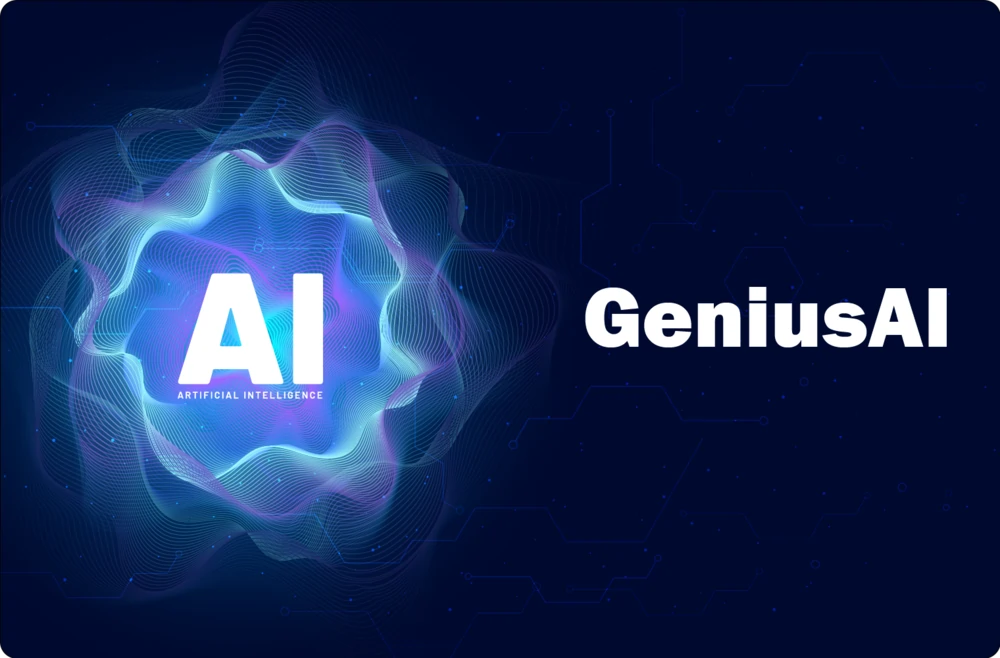 Genius
AI Bot
MIND-BLOWING NEW FEATURE Take advantage of our cutting-edge algorithms and PERSONALIZED recommendations based on your learning style to ACCELERATE your learning and achieve BETTER RESULTS.


Course
AUDIOBOOK
In this audiobook, Dave shares his proven methods for tripling Memory using Farrow Memory Method .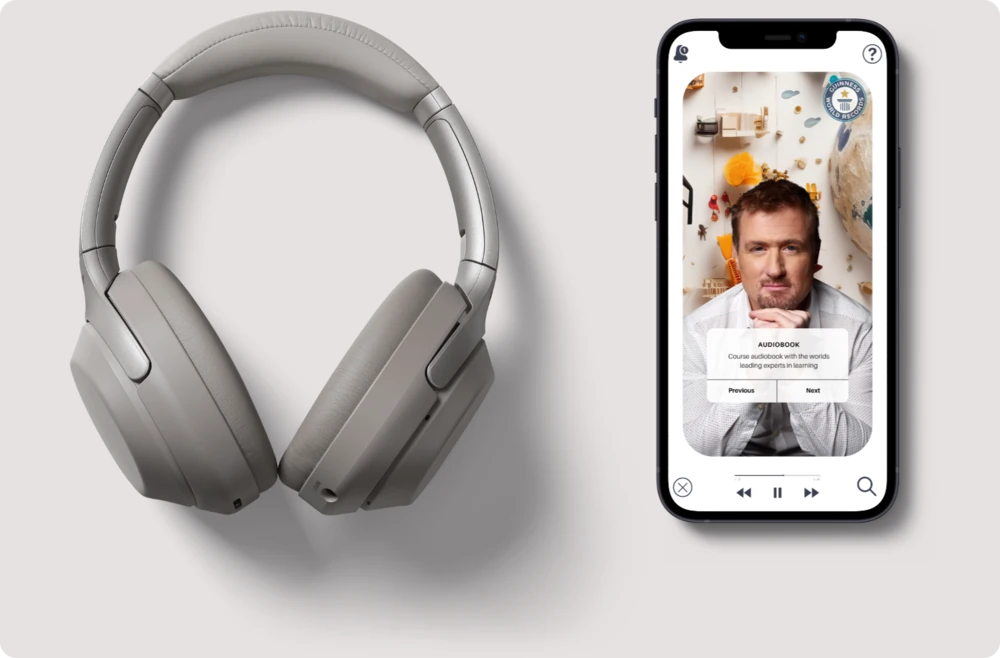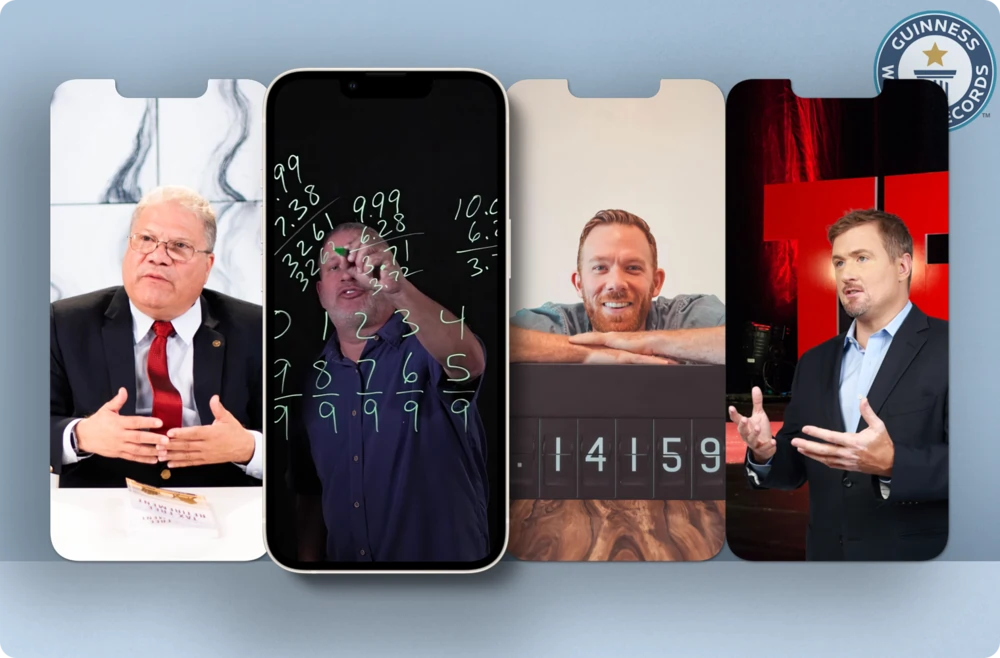 Genius
SUBSCRIPTION
With our Genius Subscription, your learning never stops! Get fresh, easy-to-understand learning materials every week and month, plus free access to all future course updates. Jump in and let's grow together!


Cloud
DRIVE
With this cloud drive, you will have instant access to Dave Farrow's most valuable insights, tips, and latest techniques.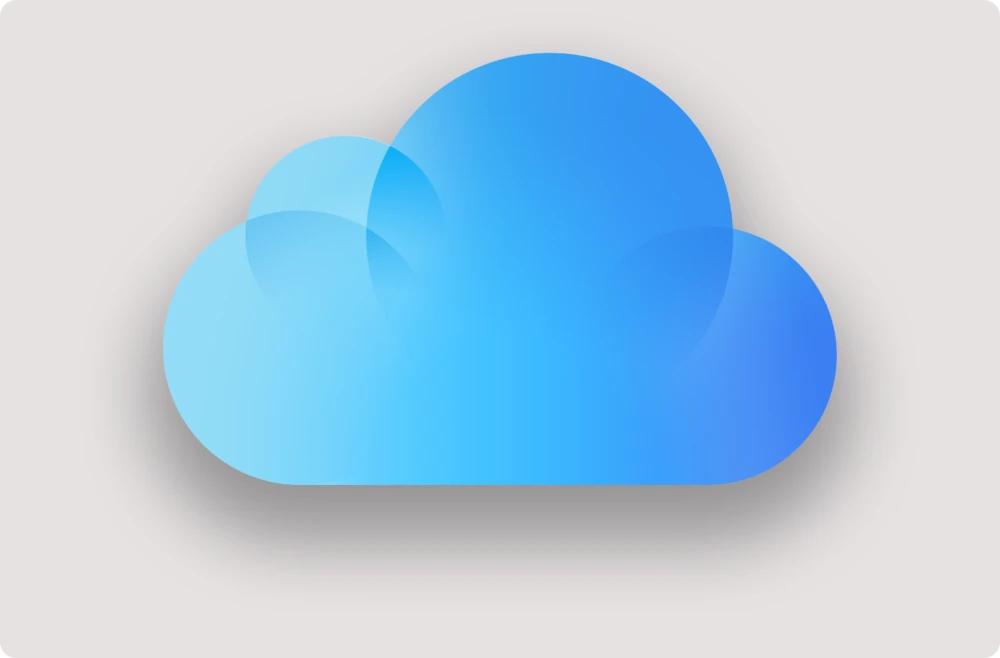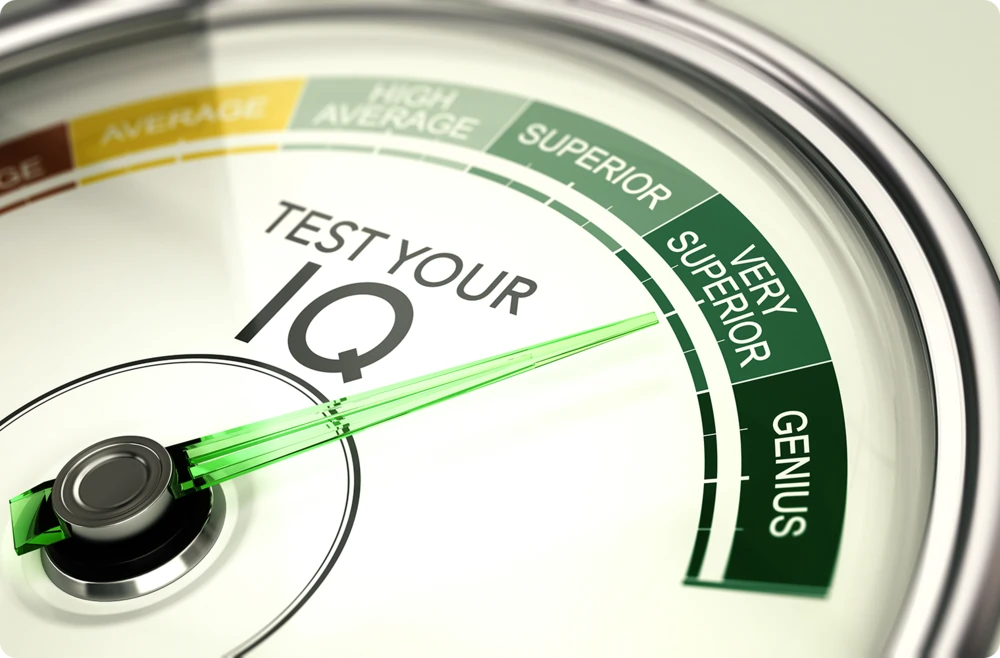 Genius
IQ Test
Get to know your smarts with our bonus Genius IQ Test! It's a fun way to see what you're really good at and find out where you can get even better. It's not just a test, it's your personal guide to learning and growing smarter!


Digital
CERTIFICATE
Receive a printable digital certificate upon completion of the course and pass the final quiz.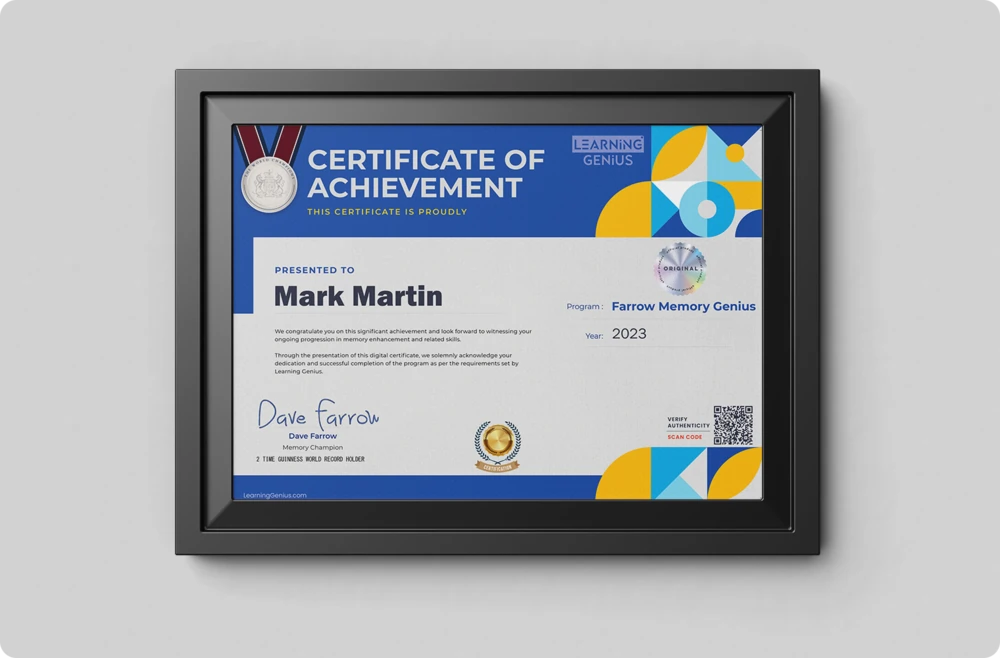 TRY our 7-DAYS
Free Trial

Today
Unlock a week of free access to our course materials! Test it out and feel the difference yourself. We're so confident you'll love it, it's a no-risk guarantee.
DON'T MISS OUT on these
Valuable Bonuses
Join Dave's Farrow Memory Program NOW
and take your personal growth to the NEXT LEVEL! 
Farrow Memory Program - Pro Edition
Farrow Memory
Program - Pro Edition

For your security, all orders are processed on a
secured server. 256 bit SSL encryption.
Money-back Guarantee:

No Questions Asked
At Learning Genius, customer satisfaction is our top priority. That's why we offer a 15-day money-back guarantee for Dave Farrow's Farrow Memory Program.

We're confident that our program can help you improve your memory, but if you're not completely satisfied within the first 15 days, we'll refund your investment, no questions asked. Our goal is to make sure you're happy with your purchase and feel confident in your decision to join the program.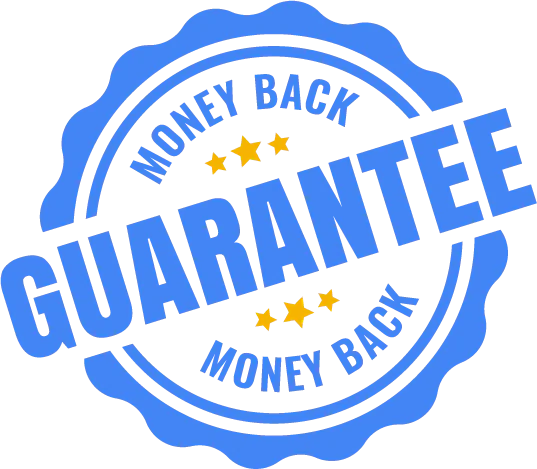 Heres's what

others are saying
Farrow Memory has earned the trust of students worldwide. Our methods have transformed countless lives, empowering individuals to become genius learners.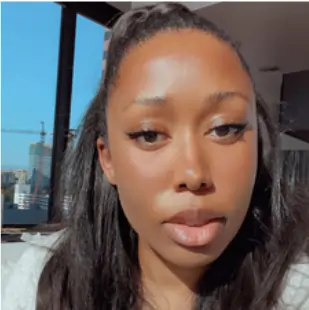 "Loved his focus burst technique, the bits on hacking the gut to hack your appetite, and some of his stories about his time counting cards."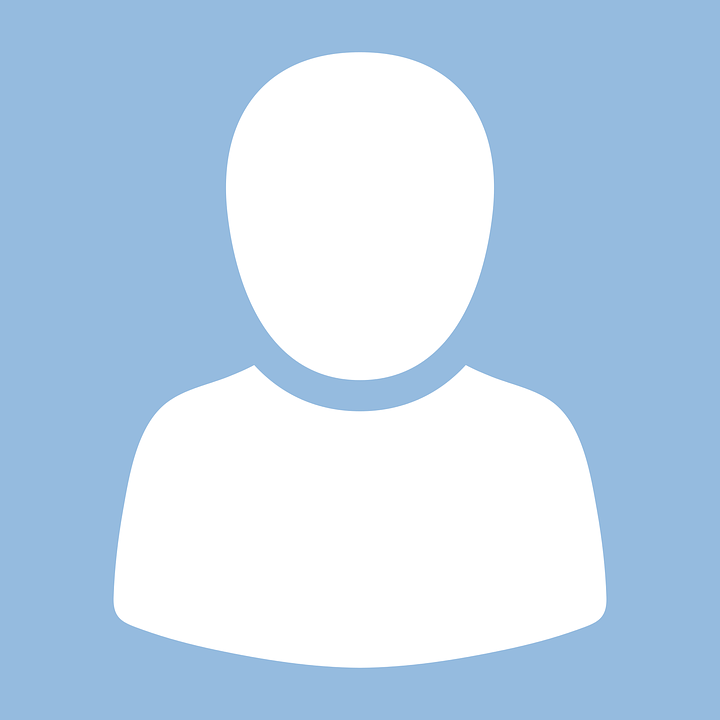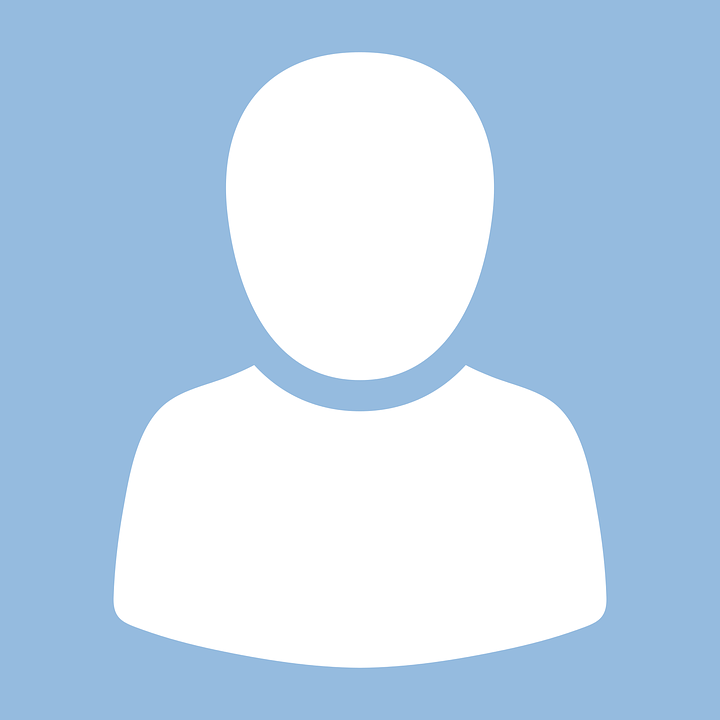 "very engaging, I used to do that kind of memory exercises with my students when I taught English in South & Central America."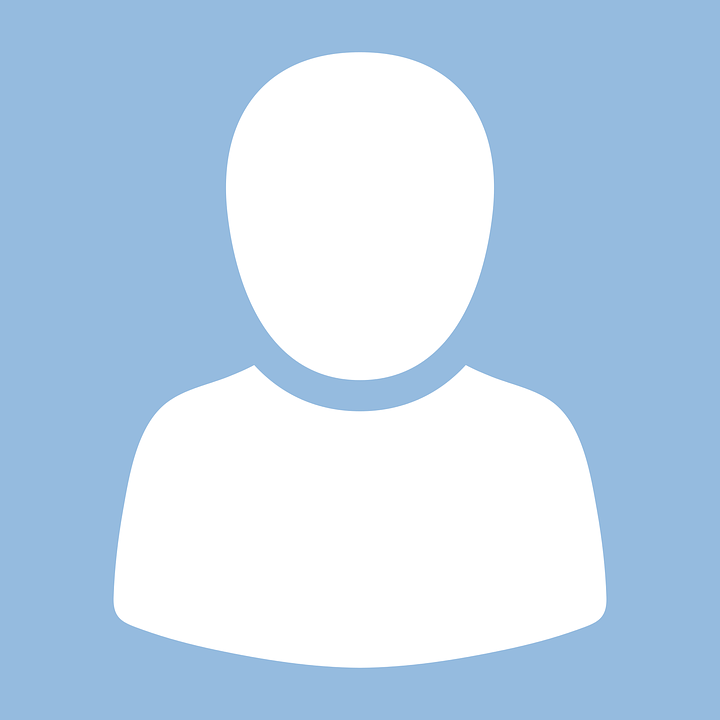 "this is awesome! i wish i would of learned this at a younger age:/"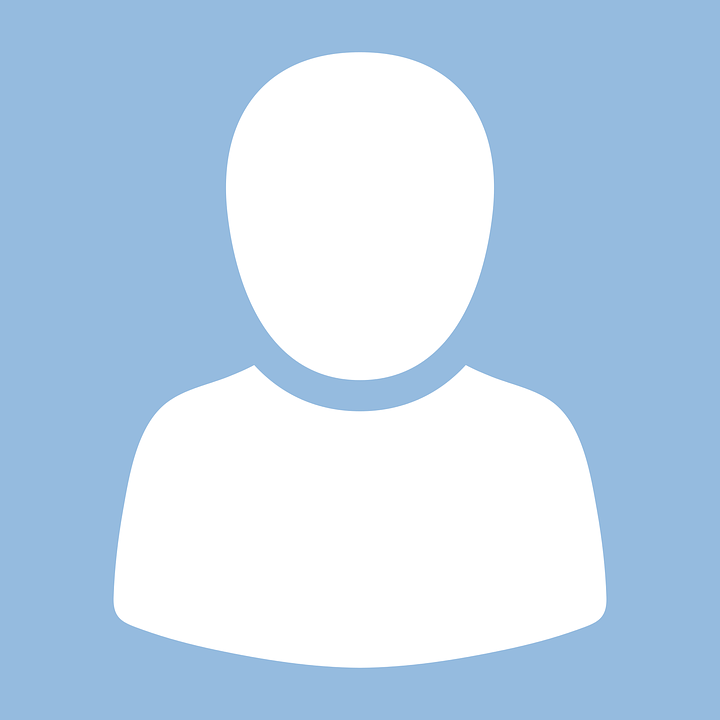 " think this had potential for a higher rating as the lessons are great with some great pointers!"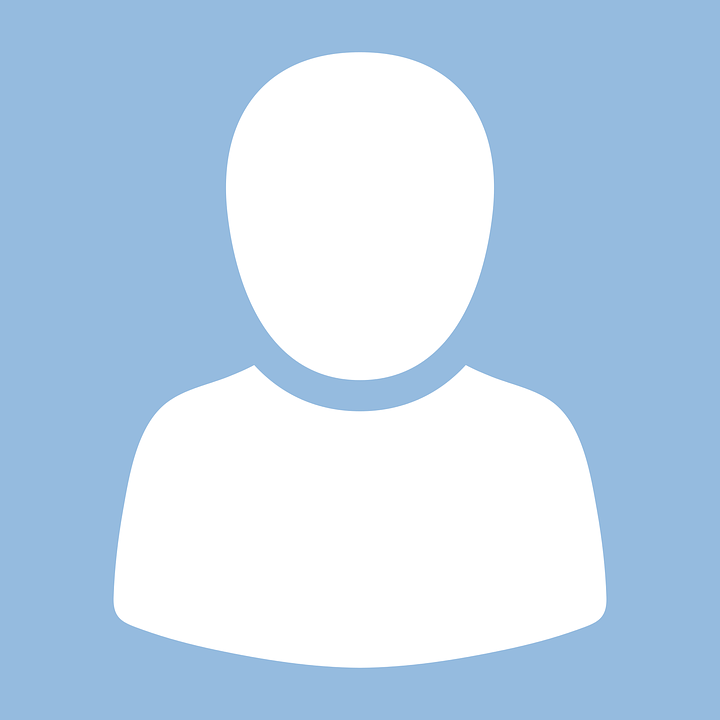 " Hi, I'm Jennifer Scaife just taking this workshop on memory improvement with Dave. And I am a visual person. That's always been a technique I've relied on but his idea of integrating these three aspects three principles of memory into one aspect is great. I find it very helpful. And I know today I'm going to be able to go out and apply this. Thanks so much, Dave. "
Frequently Asked Questions
Subscribe to our
Newsletter
We promise NOT to Spam You