Watch your Kid Become
a Math Genius Through Colours And Numbers
Get your free 7-day trial and instill a love for numbers early on
Give your kids a
Head Start to the future!
Do you have a child who's STRUGGLING WITH MATH? Do you often see them DREADING the thought of sitting down to do math homework or taking a math test?

As a parent, it can be frustrating to watch your child struggle with a subject that is so crucial to their future success.

We understand the EMOTIONS that come with math anxiety and want to help your child overcome their FEAR of math.

Our program is designed to make math exciting and engaging for your child, so that they don't see it as a CHORE but rather something to look forward to.

We want them to feel CONFIDENT and CAPABLE when they approach math problems, NOT INTIMIDATED and OVERWHELMED.

Enroll them TODAY and watch as they TRANSFORM into a math whiz, armed with the skills and knowledge to succeed in all areas of their education.


Join Scott's Colouring Book Program NOW
and take your kid's growth to the NEXT LEVEL! 
Colouring Book
Course - Kids Edition
Colouring Book
Course - Kids Edition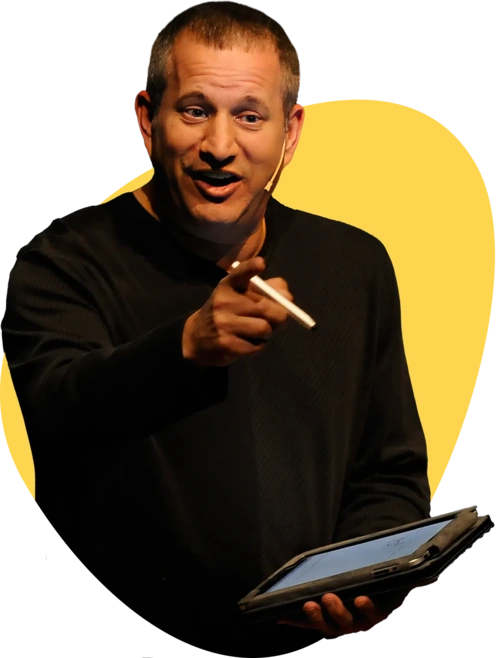 The Fastest Walking Human Calculator
Also known as "The Human Calculator," Scott has been entertaining and inspiring audiences with his mental math skills since the early 1990s. With a magnetic personality and a passion for math education, Flansburg has captivated the minds of individuals and organizations alike, from NASA and IBM to the National Council of Teachers of Mathematics.
Scott's achievements are nothing short of awe-inspiring. He's broken numerous world records in mental math, including the record for the fastest mental multiplication of two 13-digit numbers (3.3 seconds, no big deal). 
But Flansburg's mission is more than just dazzling audiences with his amazing abilities. He's on a personal crusade to elevate math confidence and self-esteem in both adults and children. He believes that too often, math is approached with fear and anxiety, leading people to believe that it's acceptable to be bad at it
To that end, Flansburg has authored several books on mental math, created The Counting Bee™, an annual STEM competition for K-12 students, and developed The Human Calculator Course. 
He encourages students to challenge themselves, think creatively, and approach math with a positive mindset. His students have gone on to achieve great things in their personal and professional lives, from excelling in school to running successful businesses.
Here's What

Celebs Are Saying
Scott has a mind blowing super power. He's the fastest human calculator in the world.
You're like 'a human calculator'
Scott Flansburg getting kids excited about math is so wonderful!
7 weeks of
Guided Learning
What you get in your

Colouring Book Course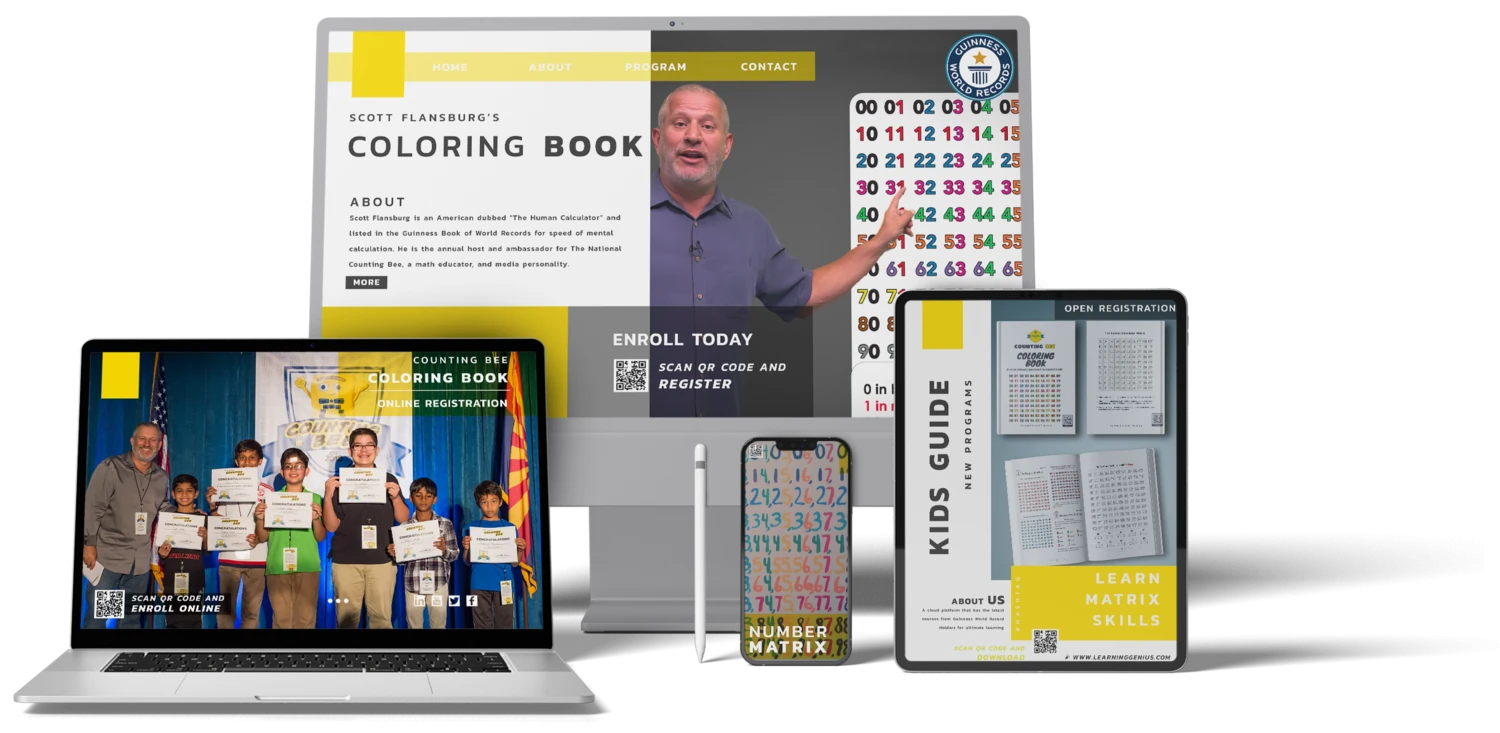 Access to the full 7 week program.
Free Bonuses - Unlock
$885

worth of Bonus Material for

FREE!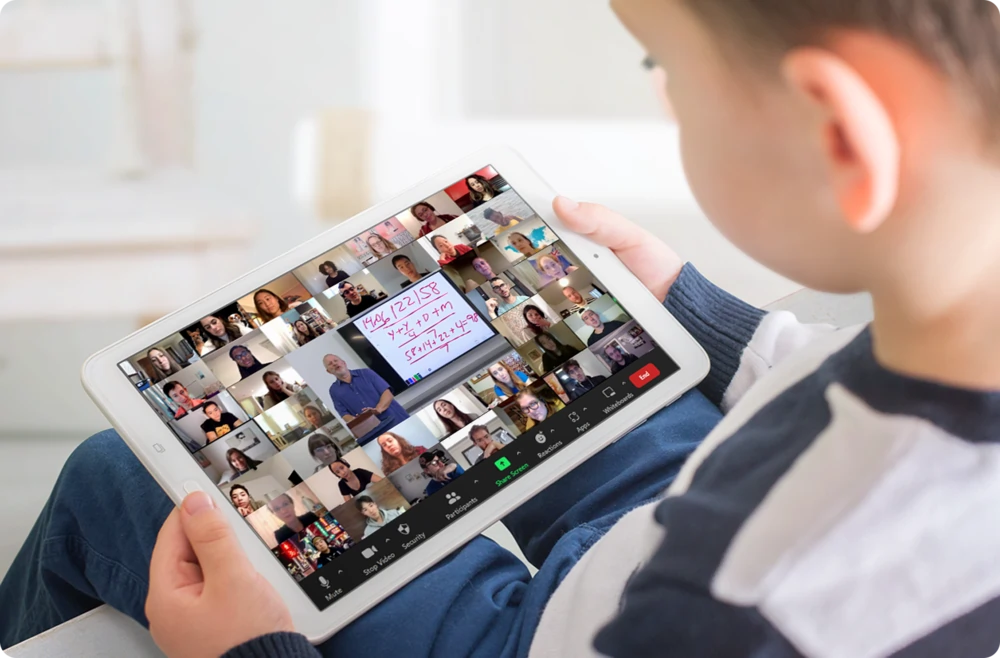 Global Learning
COMMUNITY
Connect with a community of learners, share your interests, and COMMIT TO PERSONAL GROWTH.


Answer
BOOK
Empower your child's learning journey with our dedicated answer books. Discover engaging questions, access clear step-by-step solutions, and uncover effective practice techniques, enabling you as a parent to support and enhance your child's mental math skills with confidence.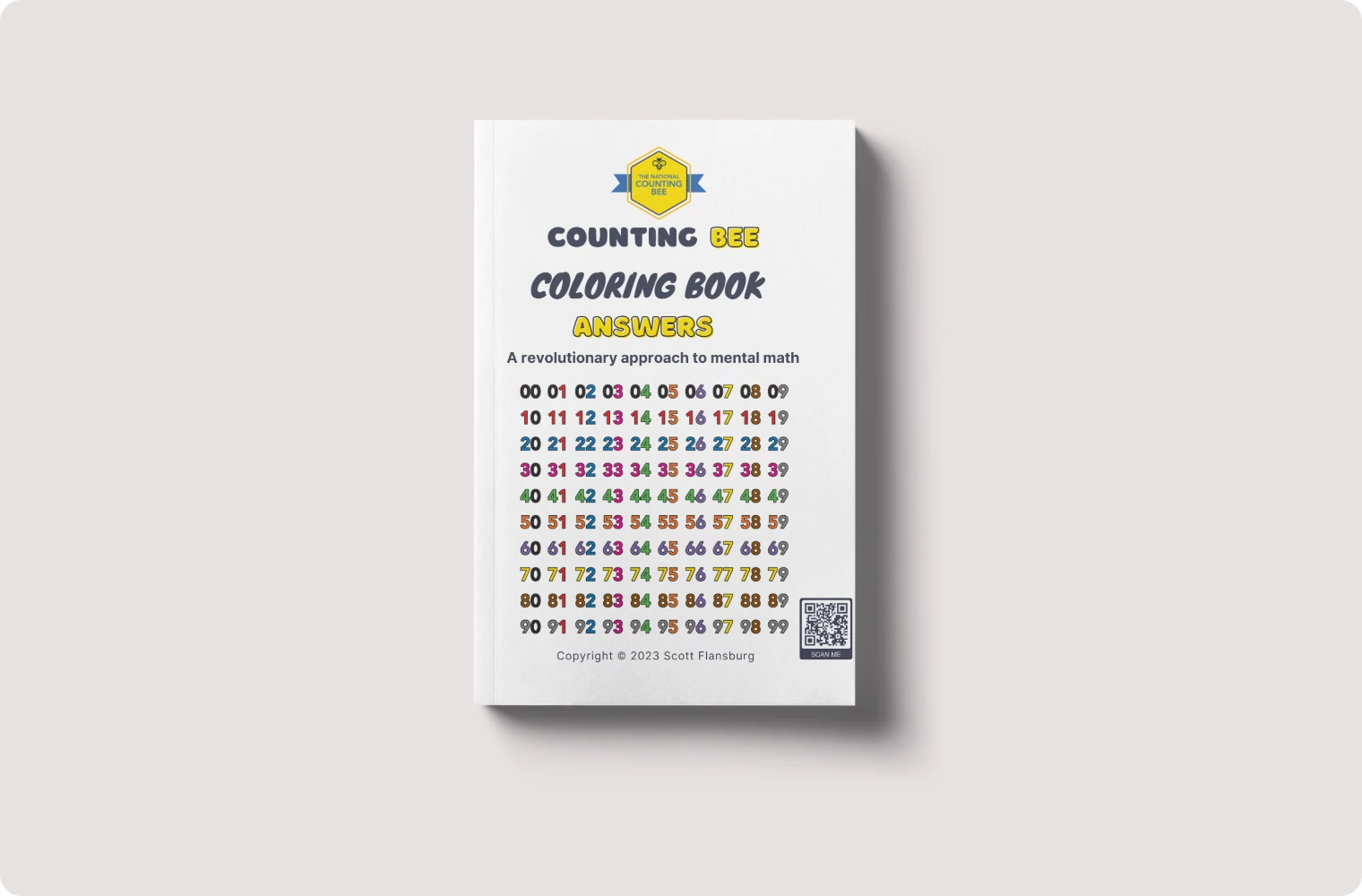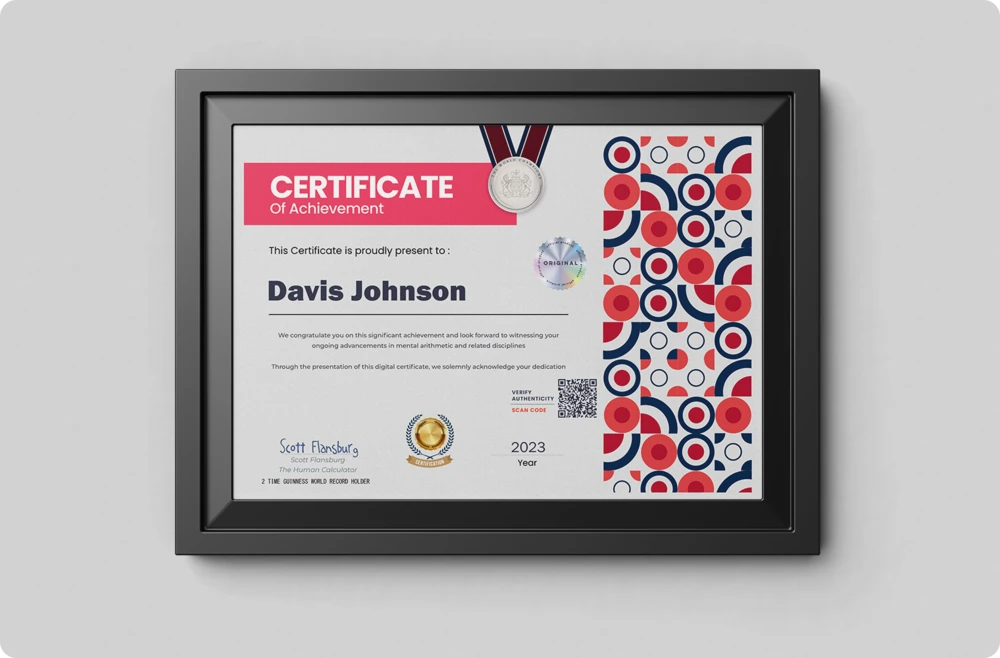 Digital
CERTIFICATE
Receive a printable digital certificate upon completion of the course and pass the final quiz.


Cloud
DRIVE
Instant access to Scott's most valuable INSIGHTS, tips, and LATEST TECHNIQUES so you can learn more efficiently and effectively.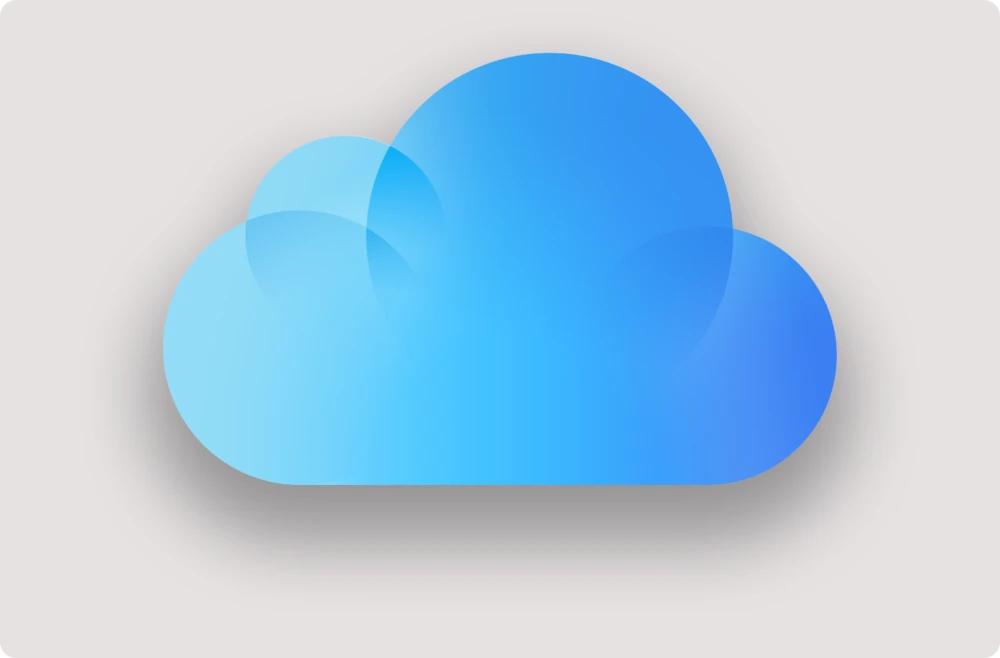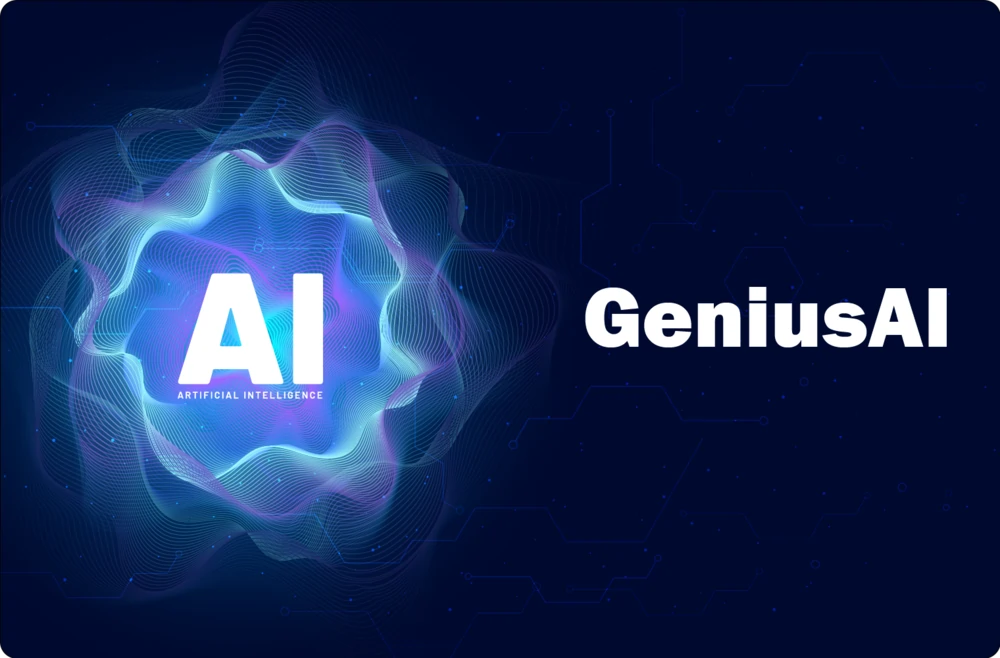 Genius
AI Bot
MIND-BLOWING NEW FEATURE Take advantage of our cutting-edge algorithms and PERSONALIZED recommendations based on your learning style to ACCELERATE your learning and achieve BETTER RESULTS on your exams.


Course
AUDIOBOOK
Take your skills to the next level with advanced mental math techniques and strategies.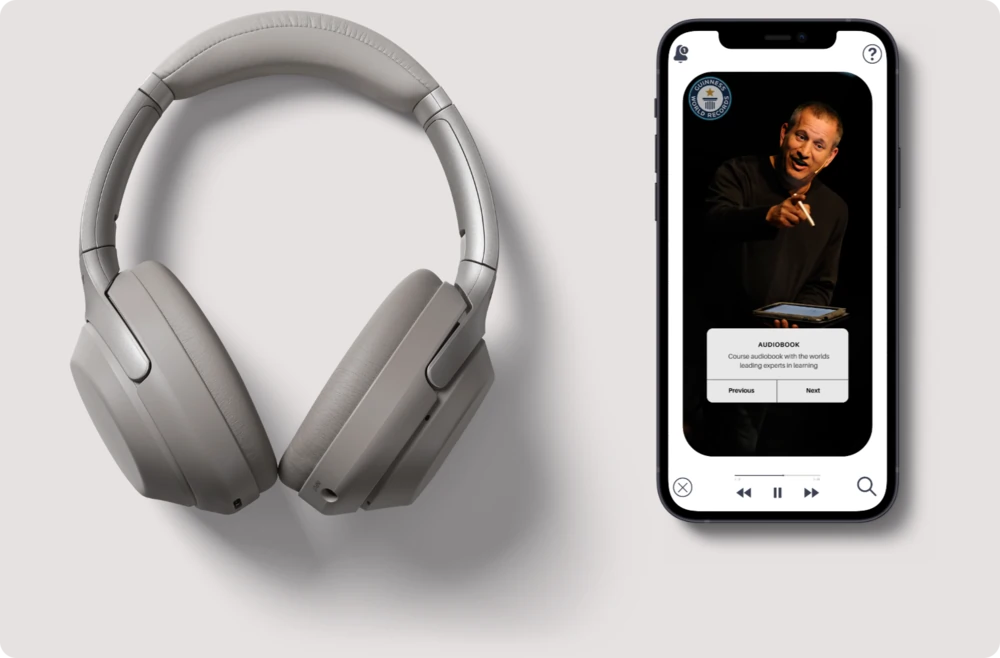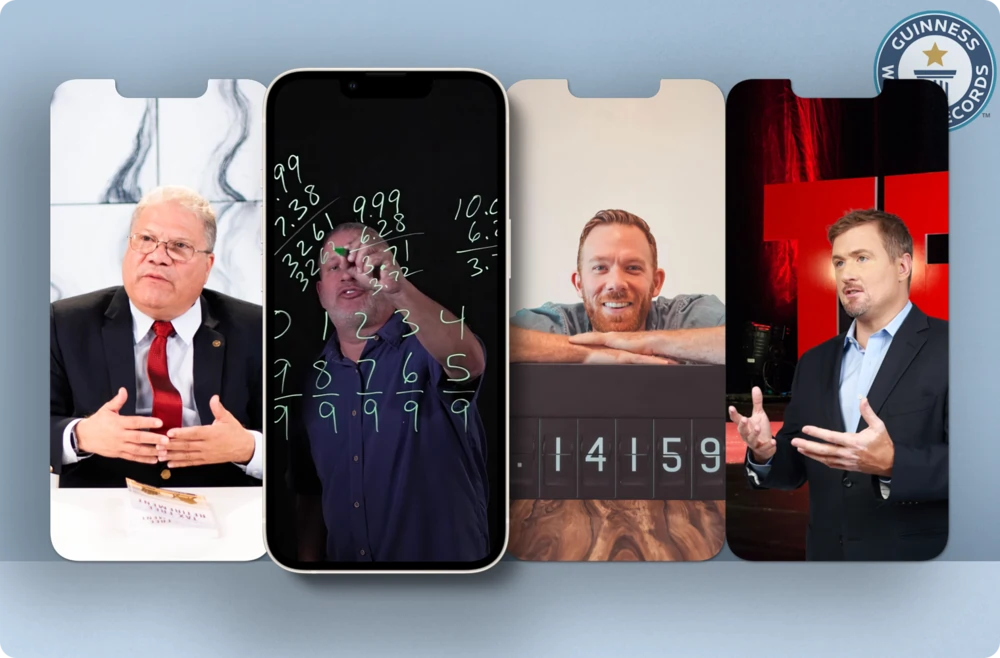 Genius
SUBSCRIPTION
With our Genius Subscription, your learning never stops! Get fresh, easy-to-understand learning materials every week and month, plus free access to all future course updates. Jump in and let's grow together!


Genius
IQ Test
Gift your child the opportunity to understand their intellectual potential with our bonus Genius IQ Test! It's an effective tool to identify their strengths and areas to develop, guiding their learning path for maximum growth. Empower your child's academic journey today!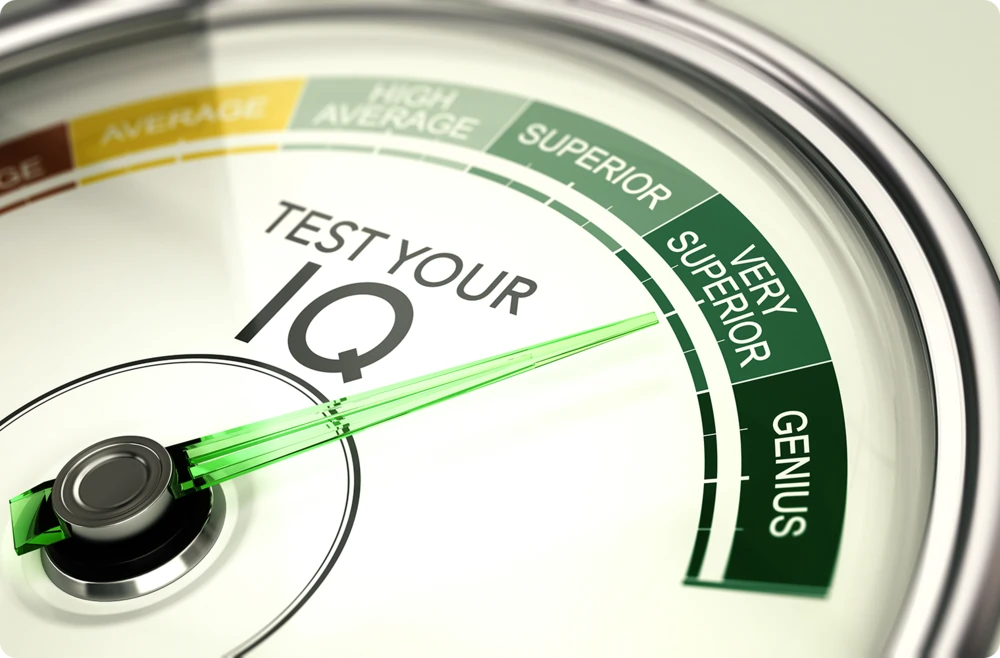 TRY our 7-DAYS
Free Trial

Today
Unlock a week of free access to our course materials! Test it out and feel the difference yourself. We're so confident you'll love it, it's a no-risk guarantee.
DON'T MISS OUT on these
Valuable Bonuses
Join Scott's Colouring Book Program NOW
and take your kid's growth to the NEXT LEVEL! 
Colouring Book
Course - Kids Edition
Colouring Book
Course - Kids Edition

For your security, all orders are processed on a
secured server. 256 bit SSL encryption.
Money-back Guarantee:

No Questions Asked
At Learning Genius, customer satisfaction is our top priority. That's why we offer a 15-day money-back guarantee for Scott's Colouring Book Program.

We're confident that our program can help you improve your memory, but if you're not completely satisfied within the first 15 days, we'll refund your investment, no questions asked. Our goal is to make sure you're happy with your purchase and feel confident in your decision to join the program.
Heres's what

others are saying
Colouring Book Program has earned the trust of students worldwide. Our methods have transformed countless lives, empowering individuals to become genius learners.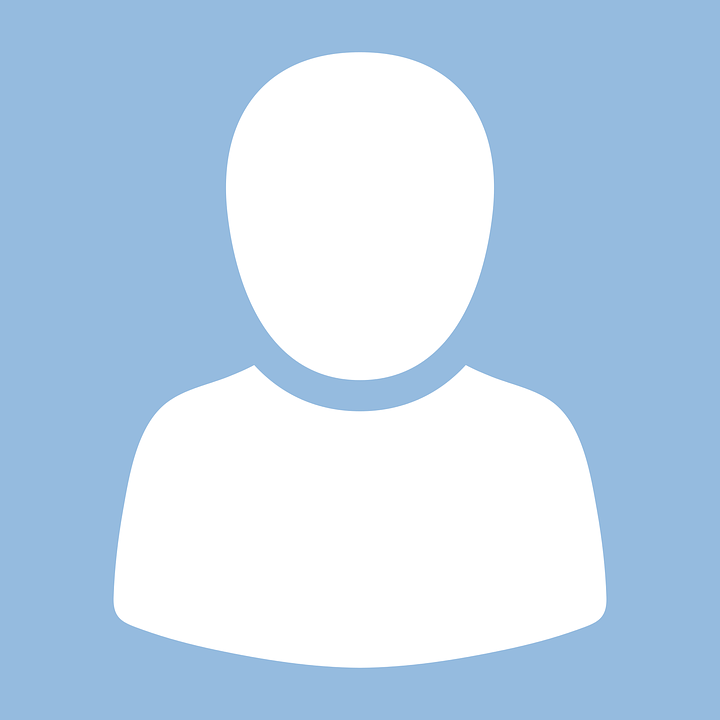 "This has kept the kids on their toes so it was very good. "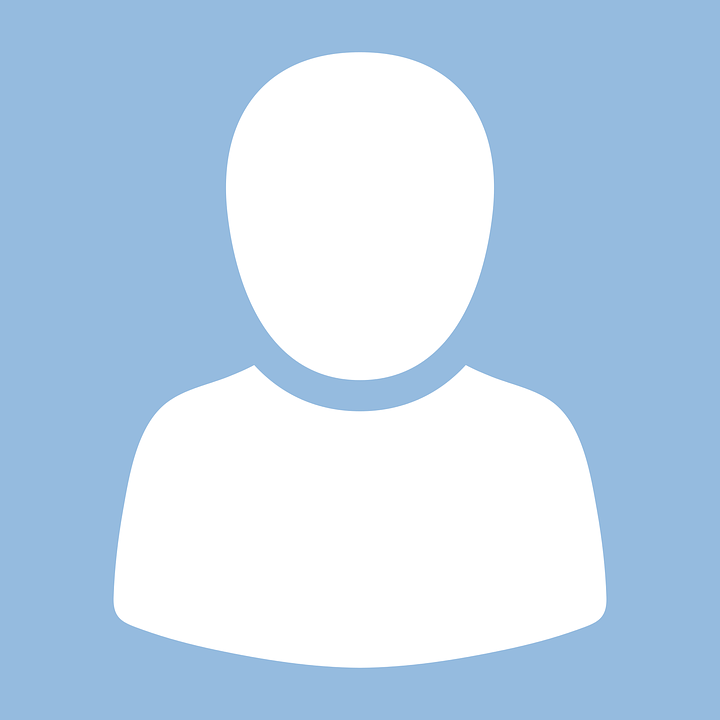 "This is a excellent for your kids to start learning math, by coloring and making math just a bit more fun "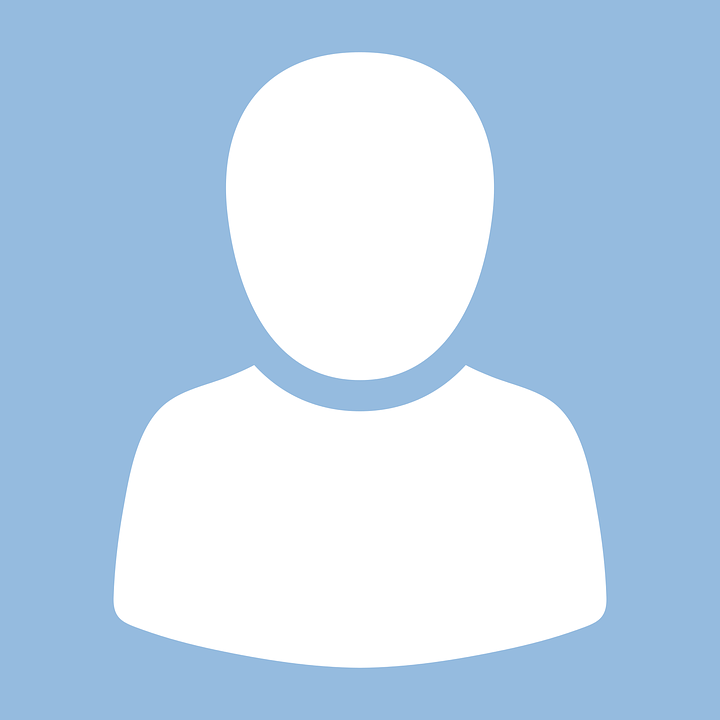 "I bought the Colouring Book Course for my daughter, and I'm impressed with the results. She's not only learning math but also enjoying it. It's wonderful to see her excited about learning."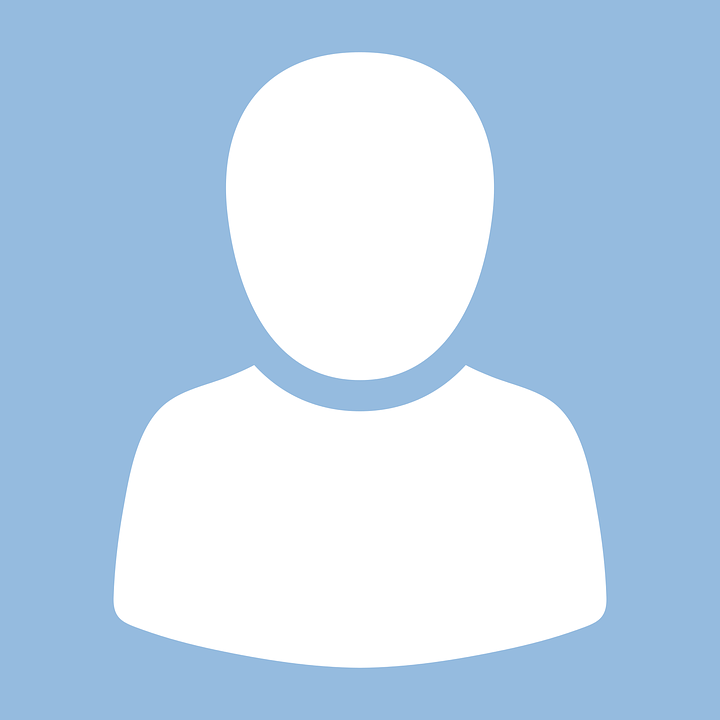 "I've incorporated the Colouring Book Course into my teaching, and it's been a massive hit with the students. They're grasping complex concepts with ease, and it's all thanks to Scott Flansburg's innovative approach."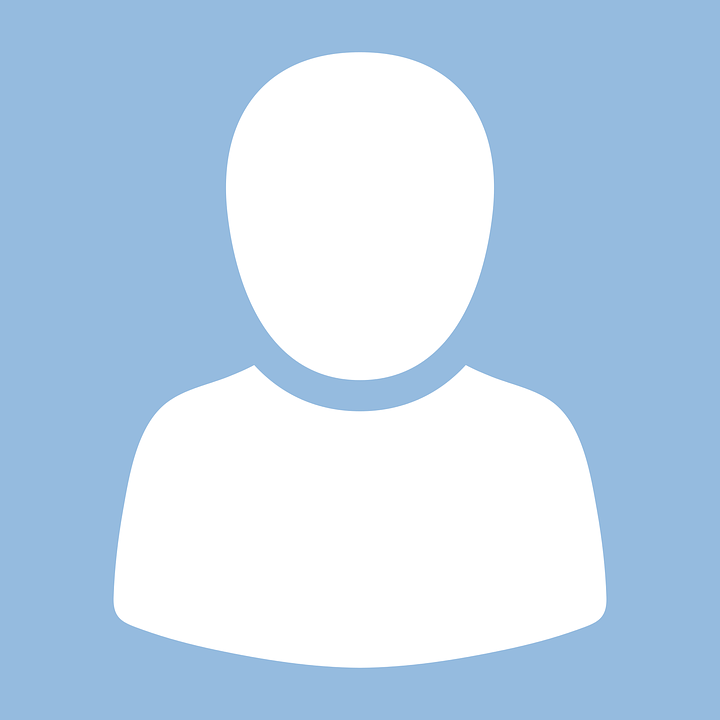 "I love coloring in the book and learning about numbers at the same time! Math used to be boring, but this makes it fun!"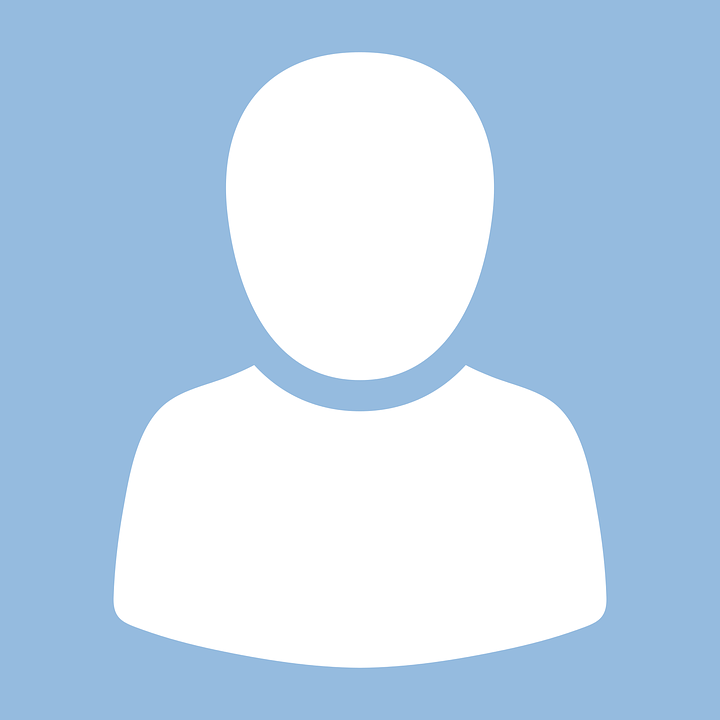 " With the exercises and advice,this teaches you the basics of doing Mental Calculation. Although Scott Flansburg only explains how to make the numbers 0 to 12 more sense to you, every child can enjoy math-because Scott, the Human Calculator, actually makes it fun! "
Frequently Asked Questions
The Coloring Book Course is a unique approach to learning mental math techniques that sets it apart from other courses. It's designed to make math enjoyable and accessible for children, breaking the common belief that it's difficult and intimidating. Scott Flansburg's entertaining and easy-to-follow teaching style helps children develop mental math skills for everyday situations.
We are fully confident that our course will help your kid improve their mental math skills. However, if you're not satisfied with the results, we offer a 100% money-back guarantee for the first 15 days.
If you have any doubts or questions while taking our course, please don't hesitate to contact our customer support team at support@learninggenius.com . We're here to help and will reply to your inquiry within 24 hours.
Subscribe to our
Newsletter
We promise NOT to Spam You