Powerful Memory Tools to help you
master tough subjects
Grab your free 7-day trial and ace your exams
Upgrade from a backbencher to the
smartest one in the class
Are you tired of walking out of exams feeling defeated and wondering what went wrong? Do you feel like you're not cut out for academic success and that those who excel were just born with better MEMORY?

Think again!

The truth is, having a better MEMORY is not about genetics or brain anatomy. It's about knowing how to effectively STORE and RETRIEVE information - and that's where Nelson's program comes in.

This program is not just about memorizing lists and facts. It's about learning a PROCESS that you can apply to ANY type of information you need to remember.

By training your brain to be more efficient and effective in retaining and recalling information, you'll be able to effortlessly remember everything you need to know for exams without the stress and anxiety of last-minute cramming.

Don't miss out on the opportunity to improve your MEMORY and academic success! Join Nelson's program today and start seeing results that will change your life.
FULL MEMORY PROGRAM ACCESS
Join Nelson's Everest Memory Program NOW
and take your personal growth to the NEXT LEVEL! 
Everest Memory Program - Student Edition
Everest Memory Program - Student Edition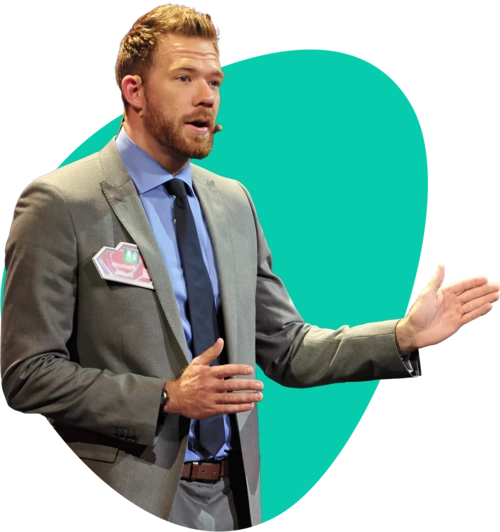 5 Times USA Memory Champion
I'm Nelson Dellis, a FIVE-TIME USA MEMORY CHAMPION, and I've dedicated my life to understanding and improving MEMORY. 
It all started when my grandmother was diagnosed with Alzheimer's disease, and I watched her slowly lose her memories and sense of self. It was HEARTBREAKING, and it made me realize the true importance of memory.
Over time, my memory improved dramatically, and I've achieved some incredible accomplishments in the world of memory, such as memorizing TWO HUNDRED AND THIRTY-FIVE NAMES in 15 minutes.
That's why I created the Everest Memory Program, a comprehensive online memory course that teaches people of all ages and backgrounds how to improve their memory using my SECRET SEE-LINK-GO technique.
Join me on this incredible journey towards unlocking the full POTENTIAL of your brain and taking your memory to the next level.
Here's What

Celebs Are Saying
"I can now recite 1000 digits of pi from memory, and my best time for memorizing a deck of cards is 1:34. I have hit a time of 27.7 seconds to memorize 60 random digits. I have even be named the unofficial memory champ for my province this year. I have made significant progress."
"Nelson is incredibly professional, polished, and very entertaining. He articulated the values that were important to Fusion-io at every step, so much so that we extended his contract for a year."
"Nelson's compelling presentation skills and personable demeanor captivate any audience. His memory demonstrations are truly inspiring and he has a special way of motivating others to protect one of the most vital parts of our bodies – our minds."
7 weeks of
Guided Learning
What you get in your

Everest memory Student Course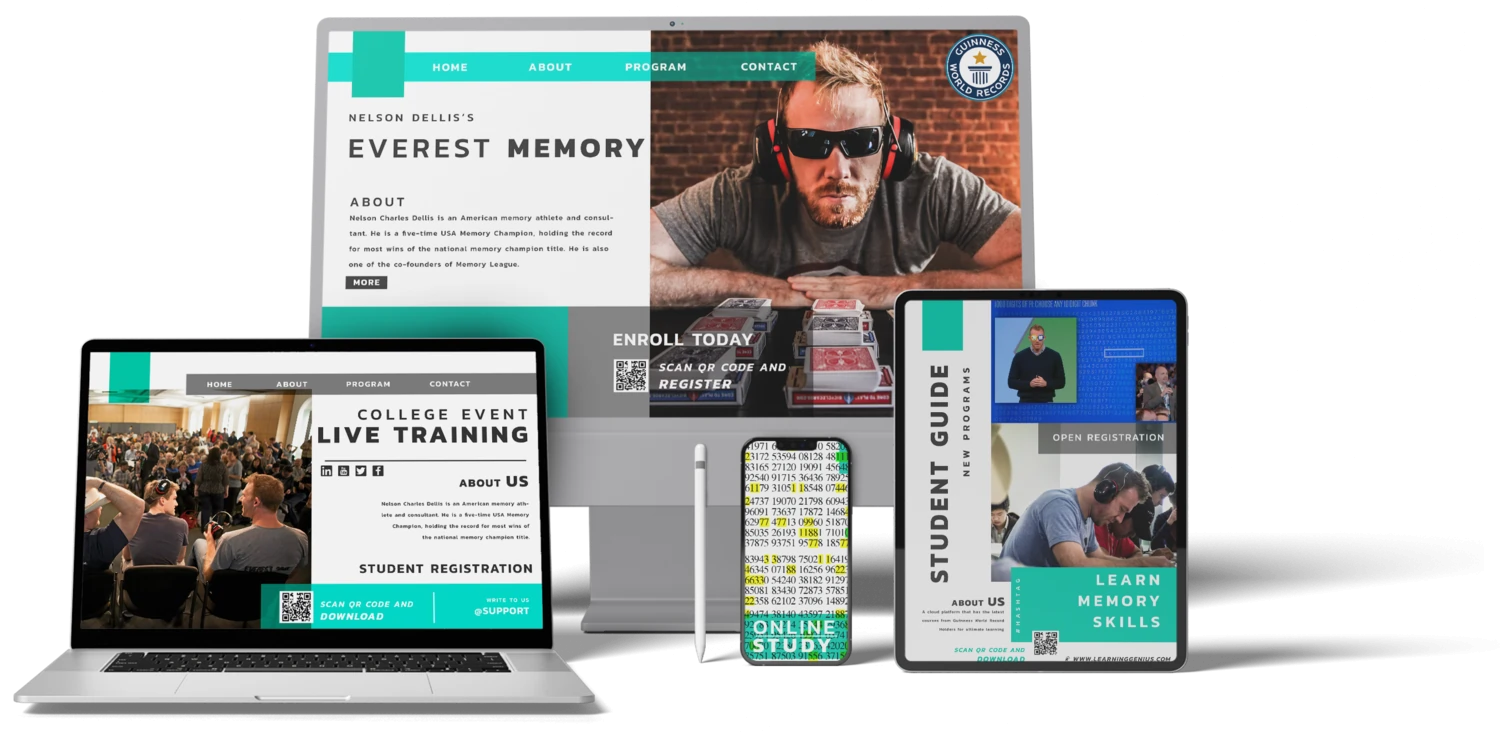 Access to the full 7 week program.
Free Bonuses - Unlock
$885

worth of Bonus Material for

FREE!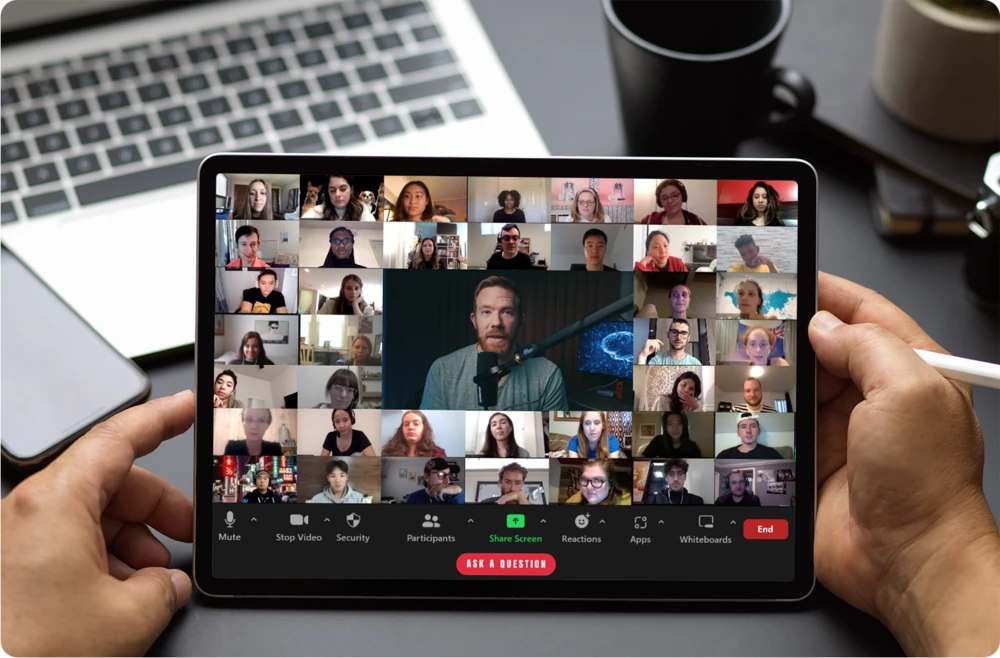 Global Learning
COMMUNITY
Join a supportive community of like-minded learners who share your passion for improving memory skills. Connect with other members, share tips and strategies, and get inspired to achieve your goals.


Interviews with the
WORLD MEMORY CHAMPIONS
Discover valuable knowledge and motivation from the most skilled memory champions in the world, designed specifically for students like you. Enhance your understanding of the qualities and techniques required to become a Memory Master.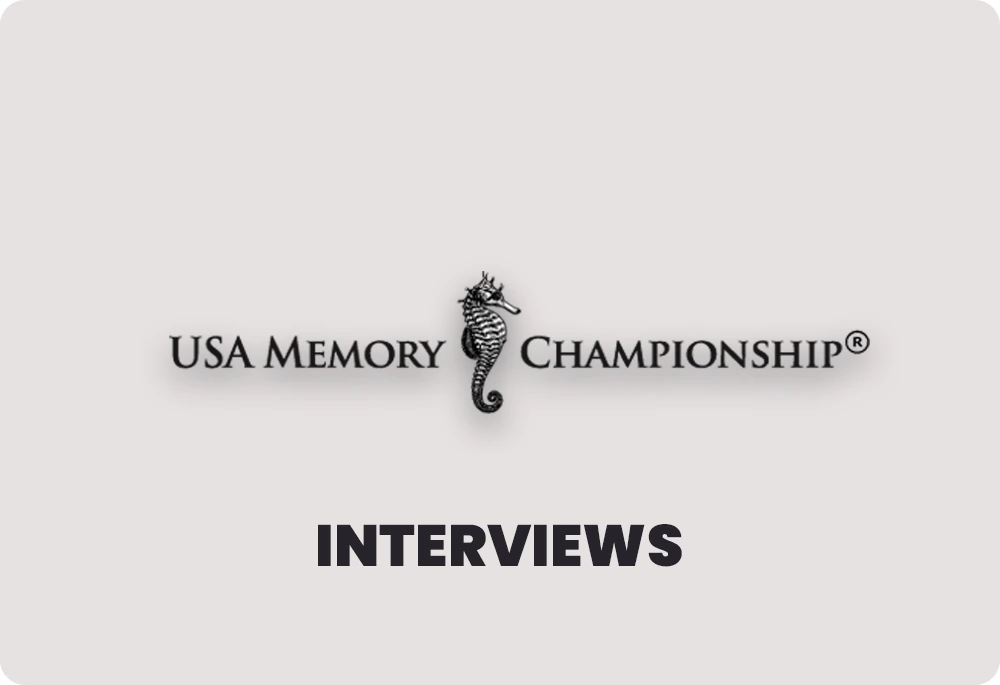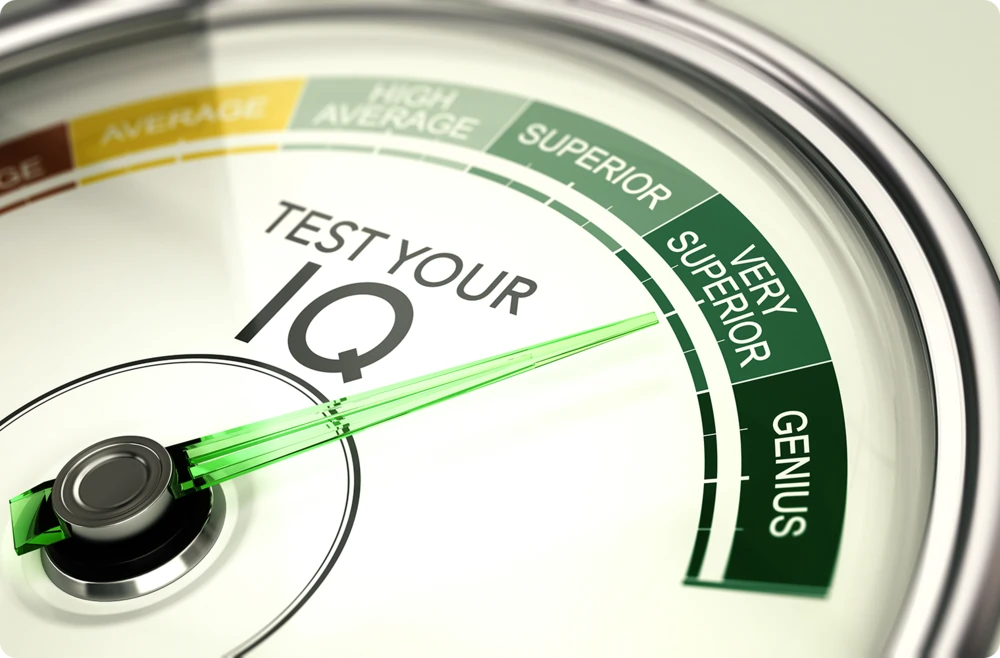 Genius
IQ Test
Get a comprehensive insight into your cognitive abilities with our bonus Genius IQ Test! Identify your strengths, discover areas for improvement, and strategize your learning journey effectively. Take the first step towards a smarter you today!


Digital
CERTIFICATE
After completing the memory course and passing the final quiz, you'll receive a PERSONALIZED DIGITAL CERTIFICATE that showcases your achievements and demonstrates your mastery of memory techniques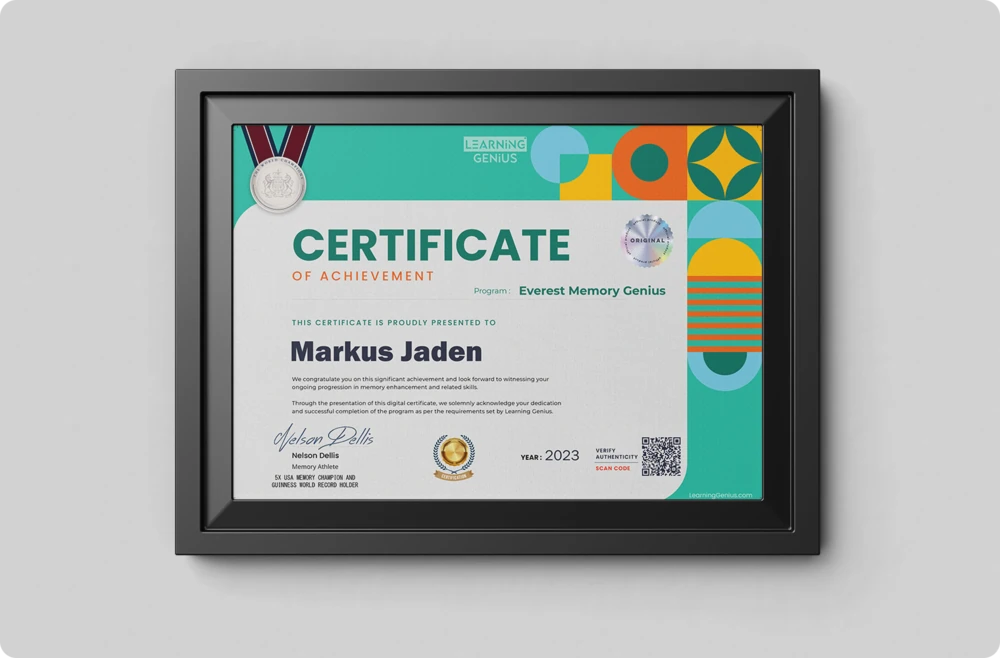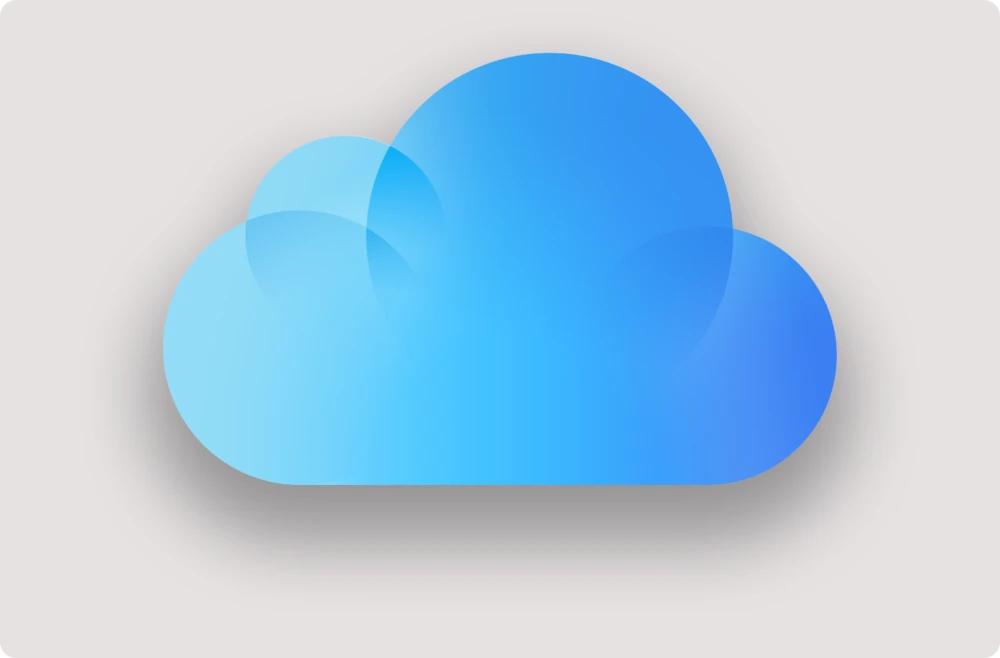 Cloud
DRIVE
Gain EXCLUSIVE ACCESS to Nelson Dellis's most valuable memory tips and techniques, as well as the latest updates and insights, with this dedicated cloud drive.


Course
AUDIOBOOK
Listen and learn on-the-go with Nelson Dellis's audiobook, which offers practical advice and strategies for IMPROVING memory retention and recall.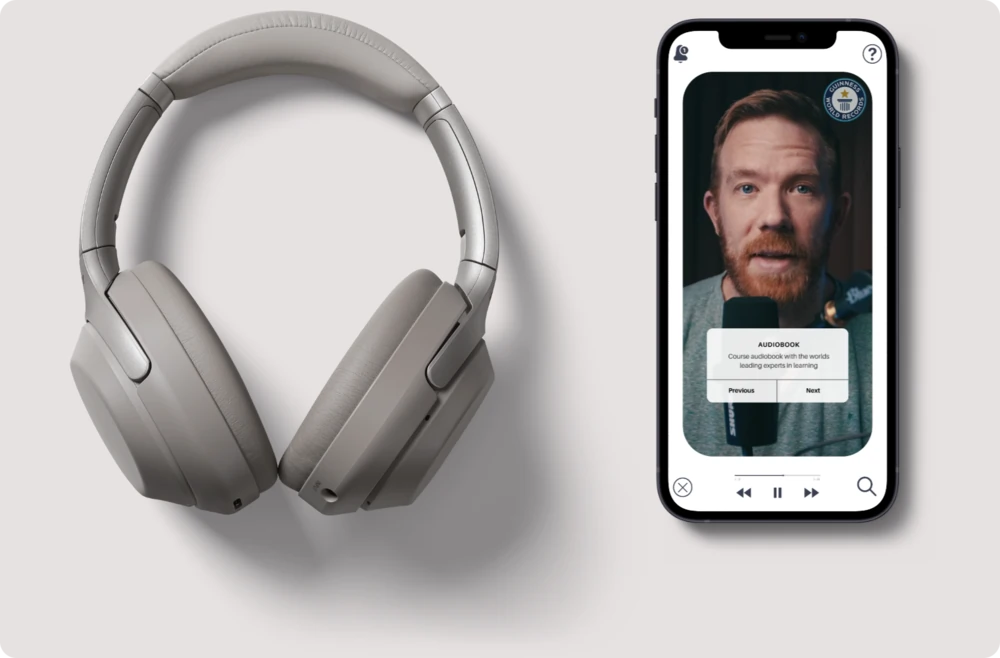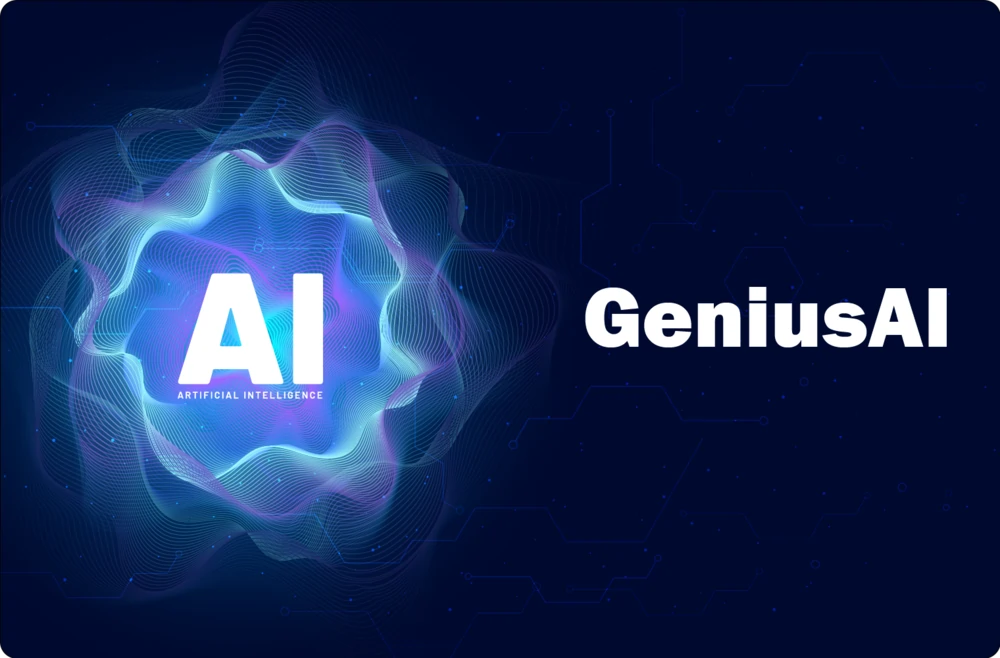 Genius
AI Bot
MIND-BLOWING NEW FEATURE Take advantage of our cutting-edge algorithms and PERSONALIZED recommendations based on your learning style to ACCELERATE your learning and achieve BETTER RESULTS on your exams.

Genius
SUBSCRIPTION
With our Genius Subscription, your learning never stops! Get fresh, easy-to-understand learning materials every week and month, plus free access to all future course updates. Jump in and let's grow together!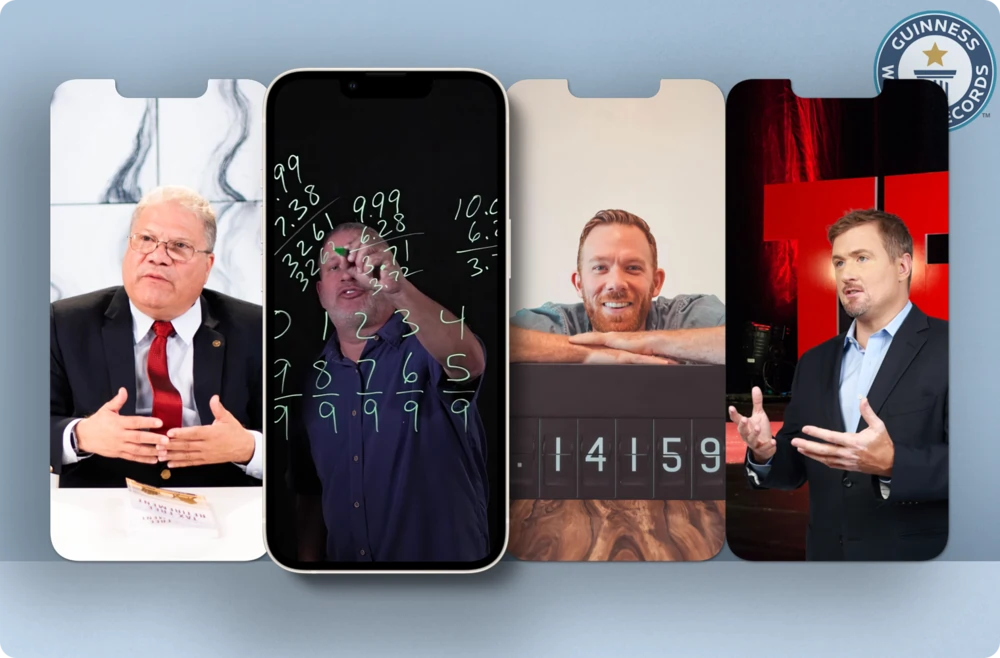 TRY our 7-DAYS
Free Trial

Today
Unlock a week of free access to our course materials! Test it out and feel the difference yourself. We're so confident you'll love it, it's a no-risk guarantee.
DON'T MISS OUT on these
Valuable Bonuses
Join Nelson's Everest Memory Program NOW
and take your personal growth to the NEXT LEVEL! 
Everest Memory Program - Student Edition
Everest Memory Program - Student Edition

For your security, all orders are processed on a
secured server. 256 bit SSL encryption.
Money-back Guarantee:

No Questions Asked
At Learning Genius, customer satisfaction is our top priority. That's why we offer a 15-day money-back guarantee for Nelson's Everest Memory Program.

We're confident that our program can help you improve your memory, but if you're not completely satisfied within the first 15 days, we'll refund your investment, no questions asked. Our goal is to make sure you're happy with your purchase and feel confident in your decision to join the program.
Heres's what

others are saying
Everest Memory has earned the trust of students worldwide. Our methods have transformed countless lives, empowering individuals to become genius learners.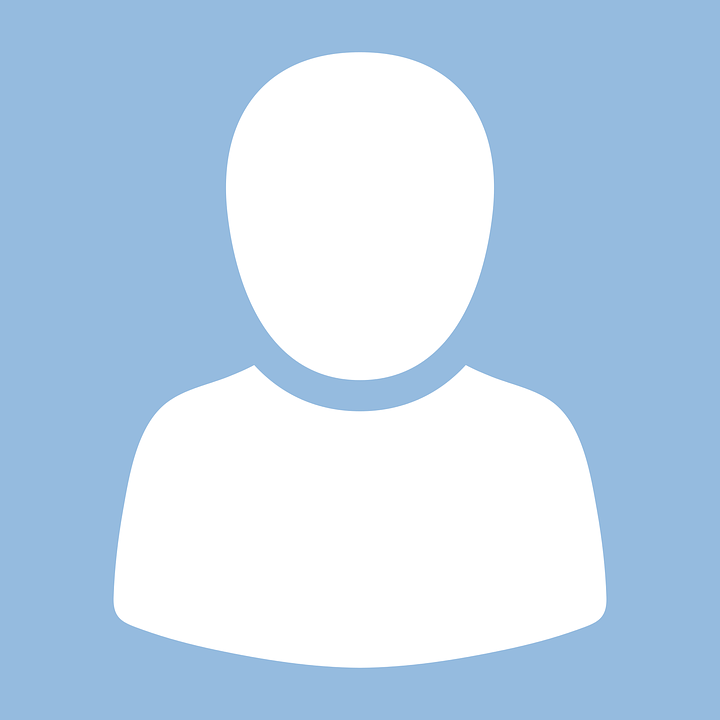 "It includes suggestions for many of the "holy grails" of memory techniques, such as the Major and a full PAO.If you don't know those terms, don't worry. You will - and your memory will be much improved as a result. "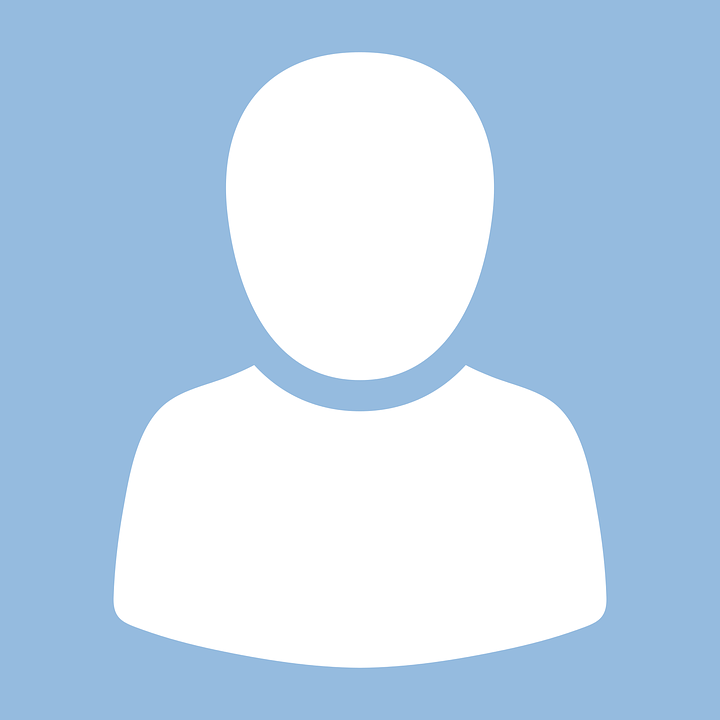 "no limits on type of memory issues or ageseveryone can benefita game changer for meMy son, an actor, swears by it for memorizing lines I have age related cognitions active decline and it REALLY helps!!"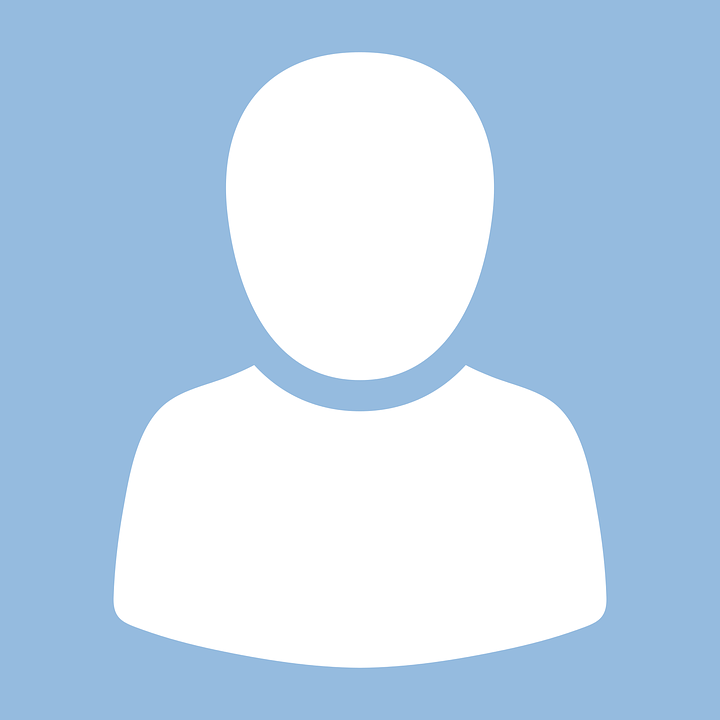 "I don't write many reviews but I had to for this. It is a modern, easy-to-follow that covers how to remember nearly everything.The only down side is that I wanted to hear more about the 4-time memory champion - and his journey to success."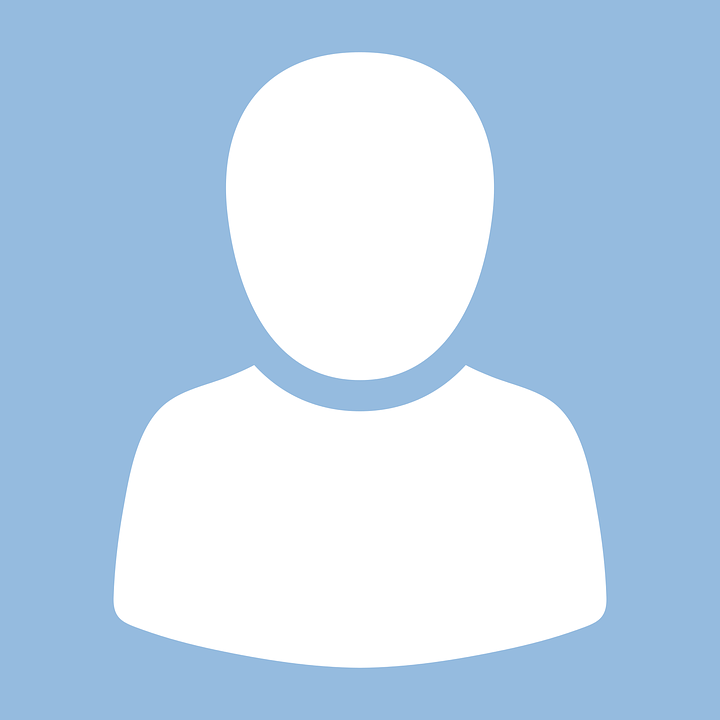 "Thanks to Dellis, I discovered Lauren Tothero's memorizing technique I cannot make the Tothero System work, but the technique feels as if it should have potential Memorizing a deck of cards is a cool exercise for short term memory; alas no real breakthrough technique."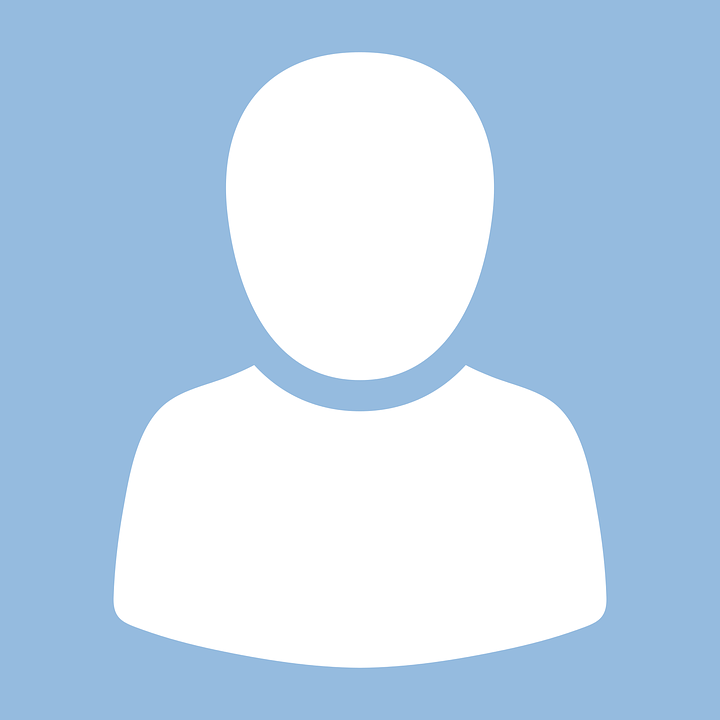 "Nelson approaches memory training as being really fun, and it is. He covers classic techniques and introduces new ones. Most important, he has inspired me to start memorizing things again. I used to memorize all sorts of things and then got lazy and stopped. Now I'm back at it."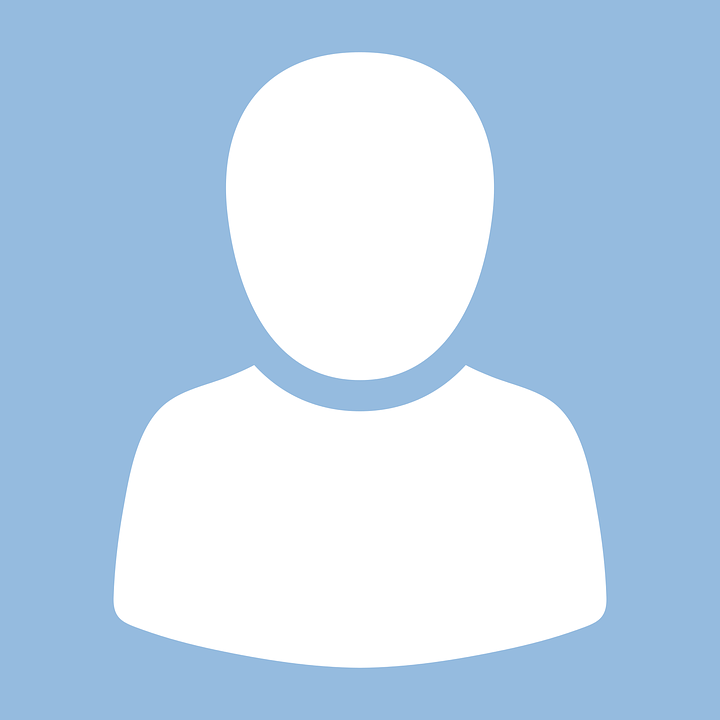 "Wacky but effective ways to remember stuff. I have already used the techniques to memorize my credit card number, a list of the first 15 Presidents, and a list of the 10 most populous countries in the world. "
Frequently Asked Questions
Subscribe to our
Newsletter
We promise NOT to Spam You